Front End
4 Tips for Hiring the Perfect Web Developer
You're not alone. Many individuals in various business applications are searching for the top talent.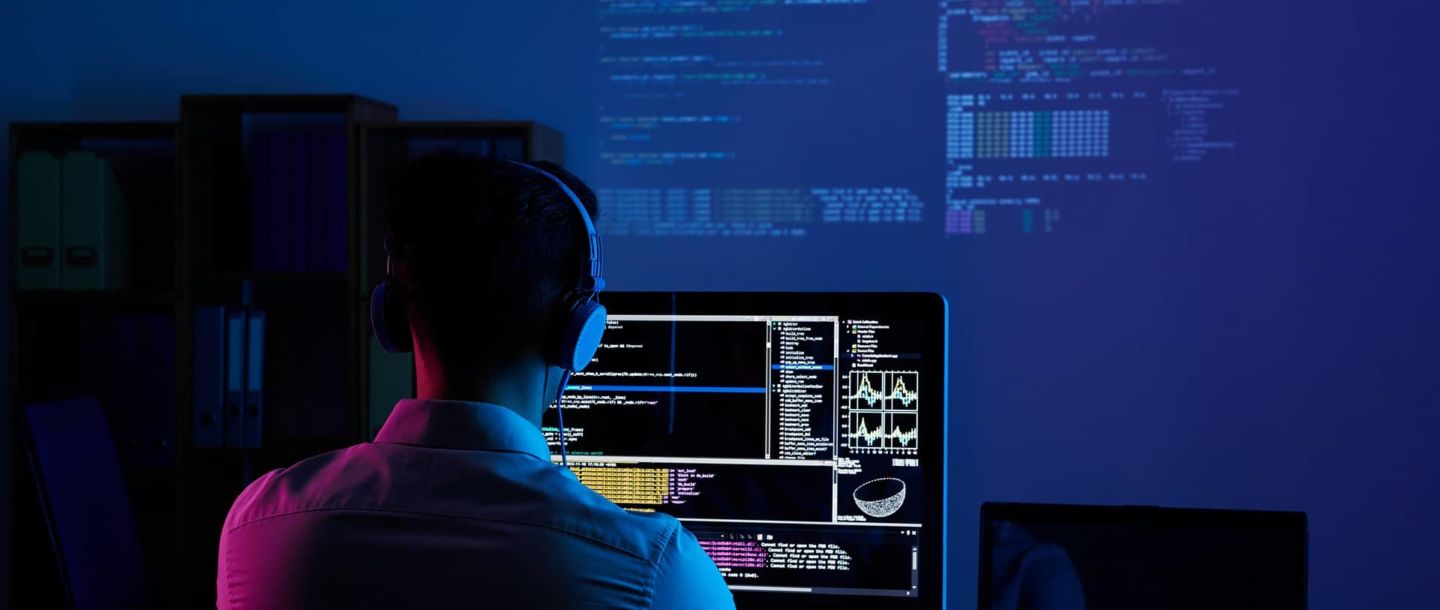 While there are solutions like Goodiewebsite that exist, giving you access to the finest freelancers around, there are several key areas you need to focus on before hiring them.
Today, here's how to find a web developer that's perfect for the job at hand. We'll go over the importance of identifying your needs, the type of work required, and more. Let's get started!
1. Consider Your Needs
Before narrowing your search, you first need to establish your requirements as the client. From a web development perspective, two key criteria need to be finalized:
Timeliness
How soon do you need your site to be launched, and what is the scope of your project? If a developer needs to start from scratch, building a complex site with special animations, graphics, and dozens of pages, it's going to understandably take longer than a simple three or four-page site. Therefore, it's important that you establish a realistic timeframe that sets them up for success, one that an experienced web developer should be able to handle. Depending on how complex the work is, the type of site you need, and other factors, this timeframe can be lengthened or shortened accordingly.
Price
Next, what are you willing to pay? If you're unsure how to hire a web developer with the skillset aligned with your needs and the project's complexity, the expression "you get what you pay for" should come to mind. This is a challenging, highly technical role to fill. That's why our web development services at Goodie deliver high-quality work for industry-standard rates. Our e-commerce website development fees start at $2,999, for instance, which is a ballpark estimate that includes our Satisfaction Guarantee Policy.
2. What Type of Web Development is Required?
Need a no-frills website that's clean, easy to navigate, and free of bloat? Or are you building out an online store on a platform such as Shopify? The possibilities for development are endless, much like the world wide web itself. Therefore, it's crucial that you have a clear and informed vision of what you want before paying for a developer that's perfectly suited for the task. These professionals may specialize in different fields, so this helps match your needs to the right one.
So, what factors should you consider when comparing web developers? Let's condense the essentials into four key disciplines, as follows:
Developer vs. Designer
A web developer is largely responsible for coding and behind-the-scenes magic that makes your website efficient, smooth, and user-friendly. They typically focus on building out the site, ensuring a reliable user experience, practical layouts, and a thorough testing process.
Web designers are different roles entirely, though their services complement the development side of things. As the term implies, their focus is on the creation of high-resolution graphics and optimization of image elements for your site. They work closely with developers to ensure their creations are organized and implemented in a visually appealing manner, easy to navigate, and elevates the site further.
Front-End or Back-End?
In some ways, front-end development is similar to graphic design; it's geared towards the user-facing side of things. This includes how quickly a page loads, whether it's aesthetically pleasing with plenty of relevant and engaging content, and how it improves the user experience (UX) as a whole. Back-end development is everything that goes on behind the curtain in the form of bug fixing, testing, updating code to ensure maximum security and efficiency, and otherwise.
3. Freelancer or Agency?
Agencies are the jack-of-all-trades approach to web development, which isn't all you get. Typically, web development is bundled with additional services that you may or may not need, depending on your setup, budget, and needs. This can include everything from graphic design (which might not be needed if you have your own graphics ready to go) to account management, paid ads, SEO, copywriting, digital marketing, social, and otherwise.
Some agencies will bundle only some of these services with web development, which helps keep the price reasonable, but it will still almost certainly cost more compared to an organization that strictly offers web development services through freelancers. In fact, services like ours are regularly relied on by agencies, along with many businesses and even other freelancers looking to improve their digital presence!
4. Comparing Freelancers
Our recommendation is to focus on what you need, not what's nice to have, as the latter is going to cost extra and possibly extend the timeframe required. Of course, when trying to find the perfect web developer for those needs, you'll get the most value and satisfaction out of a solution that delivers guaranteed workmanship and quality assurance. That's why we at Goodie give clients access to the top three percent of freelance developer talent, including over 20 WordPress experts that you can hire.

We hope that this little guide helps to make your web development dreams a reality. To get started, feel free to contact us at Goodie today. We'll gladly pair you with the perfect developer!