Who We Help
Freelancers
Even if you wish to showcase your experience via a portfolio website, our web development services for freelancers are effective and affordable.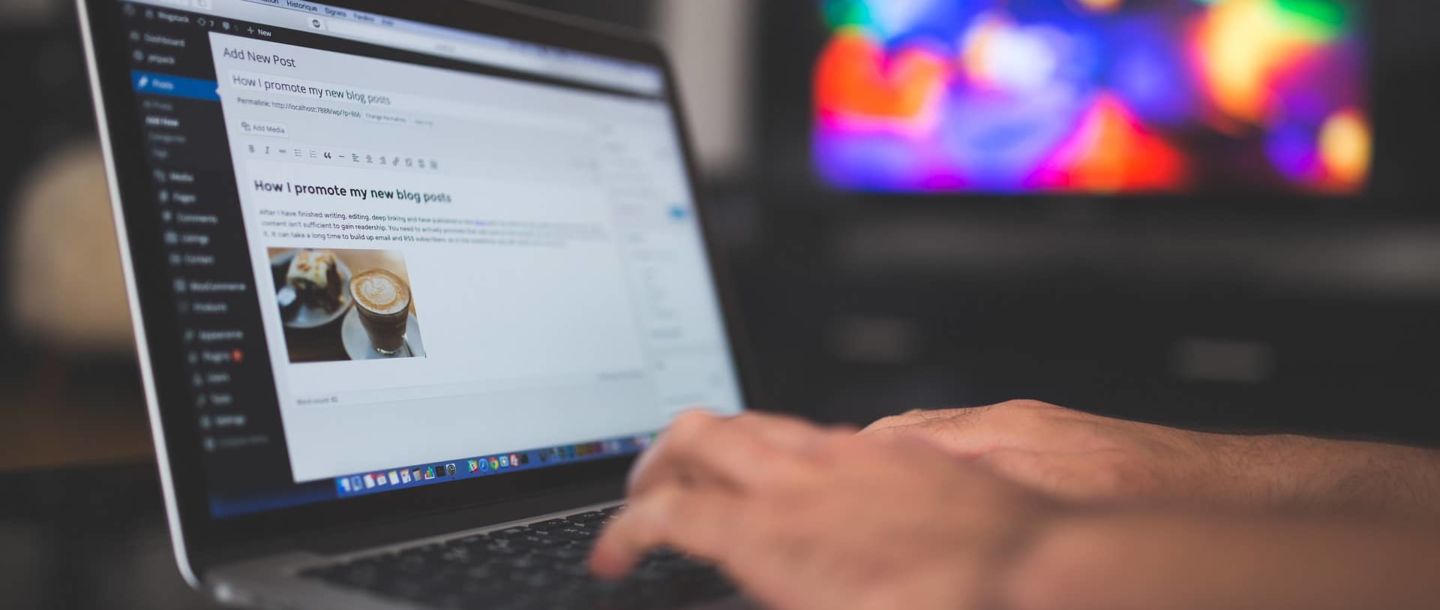 Who Benefits from Our Web Development for Freelancers?
Whether you are a freelance music teacher looking for your ideal website setup, a freelance blogger in need of a helping hand, an accountant who writes about their services, we're a great choice here at Goodie Website. Even if you wish to showcase your experience via a portfolio website, our web development services for freelancers are effective and affordable.
How Goodie Helps Freelancers Succeed

The Goodie service platform is built for freelancers by freelancers. From a certain point of view, many developers are working as freelancers. Our platform is a winning combination of the top freelance professionals around with long-time experience in web development.

Knowing the fact that freelancers often work on tight budgets, we keep that in mind and allow clients to choose from up to three different project quotes. Clients will receive project quotes before the development starts to ensure they can make a well-informed decision while considering the approximate cost. This helps keep your investments remain under control and encourages the allocation of budget for your marketing and/or sales activities. 
Goodie offers a long-term web development partnership for all its clients. Our development team helps freelancers to grow their business by accommodating more projects. Distributing resources and enabling collaboration are what make the development process successful.
Why Goodie?

Goodie developers are top freelance professionals with a wealth of experience in the field. You as a freelancer can feel confident and comfortable about working with them on a project. Their professional, timely work ethic and motivation are a guarantee of achieving optimal quality and your satisfaction.

With an affordable development cost compared to other methods of web development, you will be able to more efficiently reallocate resources and funds towards other activities pertaining to your project or business.

We are also dedicated to transparent, streamlined, and highly informative communication. This instills peace of mind that your project will be ready on time and at the highest possible quality.
Our Milestones and Accolades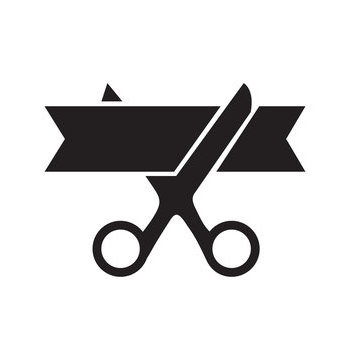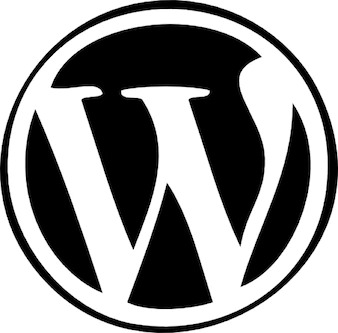 Frequently Asked Questions
What type of work can I expect for my clients?

Goodie Website handles WordPress, WooCommerce, and Shopify website development in addition to working with front-end and email projects.
What timeline can I expect?

The timeline for a project delivery varies depending on its visual and functional complexity. A standard business information website takes from seven to 10 business days.
What if changes are needed?

For changes out of scope, our developers adjust to-dos to align with your request, followed by an estimate for the completion of such requirements. Issues that fall under established project scope are classified as bugs and fixed at no extra charge.
How much does it cost?

Each website development project is unique, and so is the price. The average cost of a project delivered by Goodie is $1,799 USD. It contains typical front-end "design to code" services. Smaller landing pages or email templates usually cost under $799 USD, and mid-sized WordPress websites are delivered within a budget of $2,499 USD. 

You will receive an estimation for coding your site. If you wish to add new features, another quote can be provided. We're also happy to help with your redesign needs, if applicable.