Hire The Best Website Development Freelancers
Goodiewebsite
Goodiewebsite is about establishing meaningful connections. Between you and your targeted audience.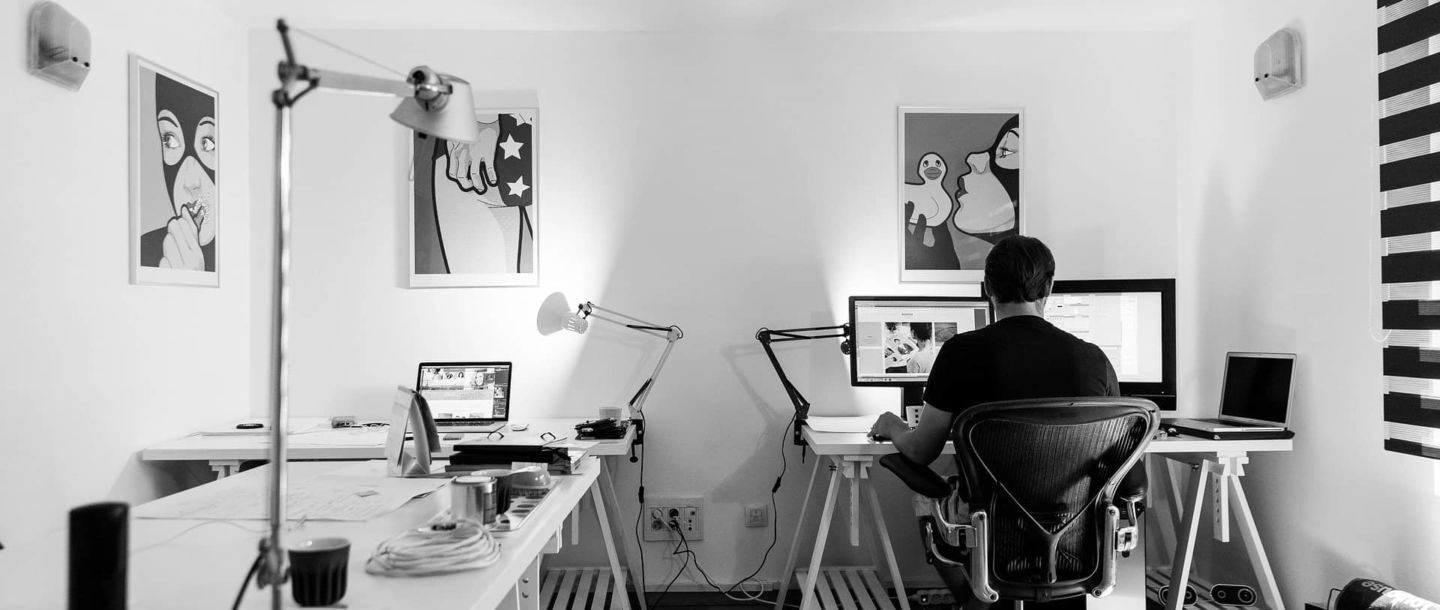 Between the best freelance developer talent in the world and your projects. When working with our knowledgeable and dependable team, you can always count on agency-level quality – and agency-level results. That's our promise to you.
Let's get to know each other.
What We Offer
What you get with us is no-nonsense web development services without inflated costs. Our approach to bringing your vision to life is just as streamlined, providing you with ample context and quotes to help inform any decisions that need to be made along the way. From concept to launch, our professional web developers are there for you. Not only that, but these are no ordinary coders and design experts – they're among the top 3% of development freelancers. Having completed over 2,000 projects, we've been around the block and know what it takes to deliver top-notch websites to help your operations truly shine.
Our services include the following options:
The process of working with us is a breeze. First, submit your design and briefing documentation. We then create a dedicated project space, which is where our developers will get in touch with you to roadmap your vision and clarify requirements. Afterwards, we'll provide you with quoted estimations for cost and turnaround time frames. Upon approval and payment of the kickoff invoice, we hit the ground running and get right to work.
Why We're Here
Goodiewebsite was established in 2016 through a collaboration between Xfive, who continues to actively support our operations, and 99Designs, responsible for much of the former's project count. The primary goal of our operations is to reduce the costs associated with website development, all without sacrificing quality or client satisfaction. You get the best experience, from the most experienced, and for considerably less. There are no compromises.  
Many of our 99Designs clients needed agency-quality results and effort without the need for services like accounting or project management. Therefore, the need for delivering best-in-class workmanship at a fraction of the cost – without forcing in services that they didn't need – was essential. This is how we emerged as a cost-effective, results-driven web development solution. Since our humble beginnings in response to the 99Designs designs contest, we have proudly served over 1,000 clients in a variety of development capabilities.
Who We Help
We're a great fit for agency operations in need of outsourced, low-cost development solutions that don't skimp on quality. We're also quite popular among a variety of businesses, including everything from fintech to small start-ups, transportation companies, entrepreneurship and more. In addition, we're there for freelancers, helping to showcase their finest work by developing a stunning, snappy, and reliable website for their digital portfolios.
Why Goodie?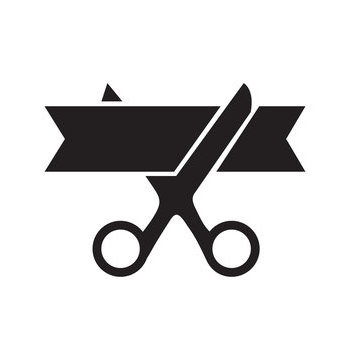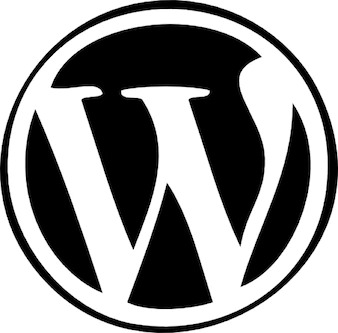 Contact Us
With our average of five out of five when it comes to Clutch reviews, a roster of over 20 dedicated WordPress experts alone, and expertise in delivering excellence to over 1,000 customers across 2,000 projects, our team is widely trusted and relied on. We're also excited to show you what we can do. To learn more about Goodiewebsite or to request our services, get in touch with us today.
Goodiewebsite has a 5 out of 5 average review score on Clutch.co.



Contact details
MELBOURNE,
Level 13, 664 Collins Street,
Docklands, Victoria 3008,
Australia

[email protected]