Become a Goodie Developer.
Join the Goodiewebsite Platform and get in touch with clients when you need some extra work.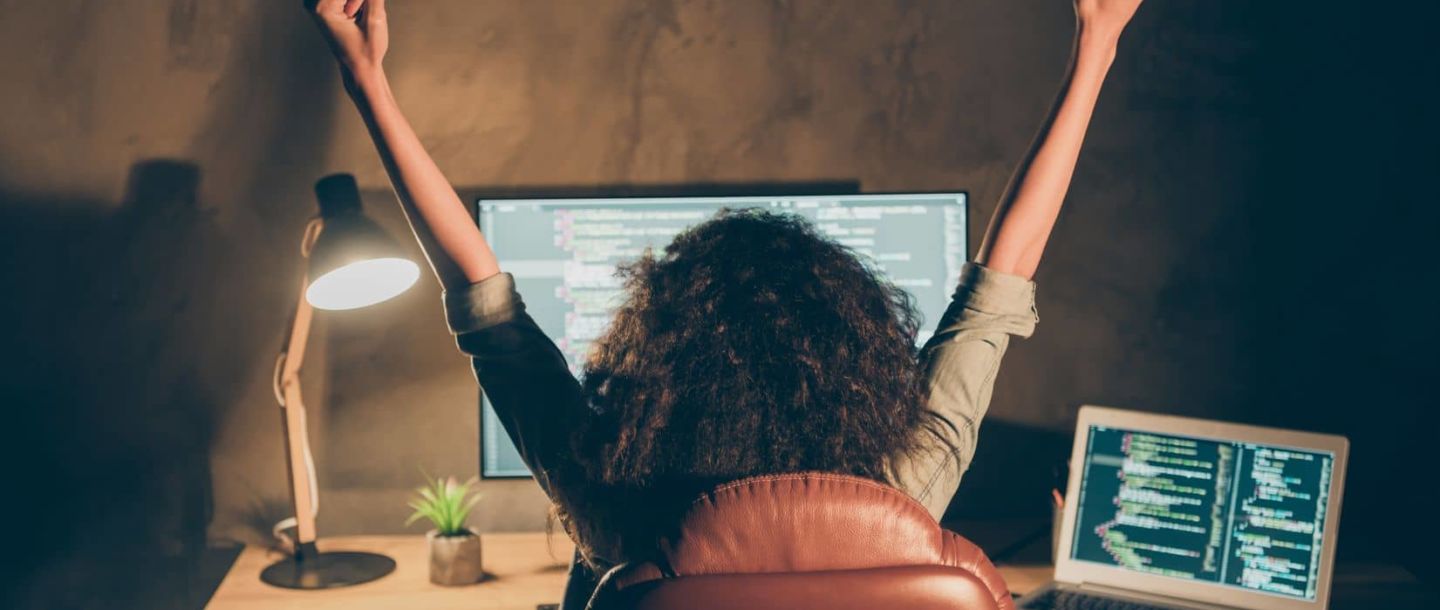 Learn why Goodie is the best match for freelance developers.
Check out the answers for frequently asked questions provided by Goodie veterans.
How does it work?

Goodie takes care of the client acquisition; you get project briefs and provide the estimations. A client chooses the offer based on the proposed price and developer's score. 

What is the hourly rate?

Goodie developers propose fixed-price estimations. It's up to you how you value your work. However, to make things clear, usually our developers charge from $1500-3000 for a typical WordPress website.

Is it a full-time job?

Goodie provides a constant flow of projects and you can grab some extra work if you want. It's a valuable source of income for your freelance business. 
What do others like about Goodie?

Variability of projects, where you can use your versatile frontend and backend skills. The flexibility the platform gives, its constant evolution, and both competition and support between the developers. 

What are the benefits of working for Goodie?

Flexible working hours, challenging projects, and satisfying pay. Sounds good, doesn't it?

What skills are required to succeed as a Goodie Developer?

As you work directly with a client without a proxy of a project manager, attention to detail, good communication skills, some empathy, and self-motivation are essential.
Development skills that help you win the most valuable projects.
WordPress is a content management system based on PHP.

Timber is a faster, easier, and more powerful way to build WordPress themes.

Chisel

Chisel is a development framework for creating easy to maintain and fast WordPress websites.

WooCommerce is an open-source e-commerce plugin for WordPress.

HTML5 is the latest evolution of the standard that defines HTML (Hypertext Markup Language).

Sass is a preprocessor scripting language that is interpreted or compiled into Cascading Style Sheets (CSS).

JavaScript

JavaScript, often abbreviated as JS, is a high-level, interpreted scripting language that conforms to the ECMAScript specification.

ECMAScript is a standardized version of JavaScript. ECMAScript 2015 (called ES6) added a lot of new features to JavaScript.
Related projects that we are proud of.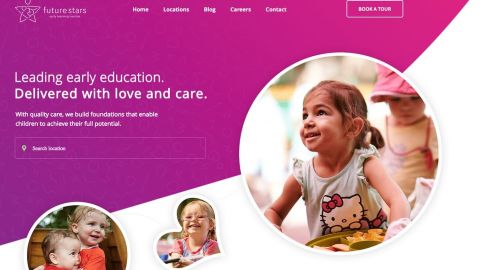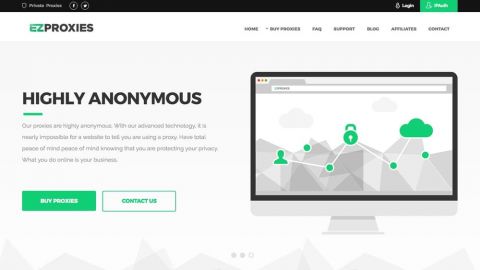 Do you want to join the Goodie team?
Goodiewebsite gives you the opportunity to work directly with the client and secures the constant pipeline of projects. Joining Goodie will open the doors to the community of talented IT professionals.