Who We Help
Agency Solutions
Goodiewebsite helps agencies that target a wide array of verticals and business applications. These often include design, marketing, and/or branding agencies as well as software houses.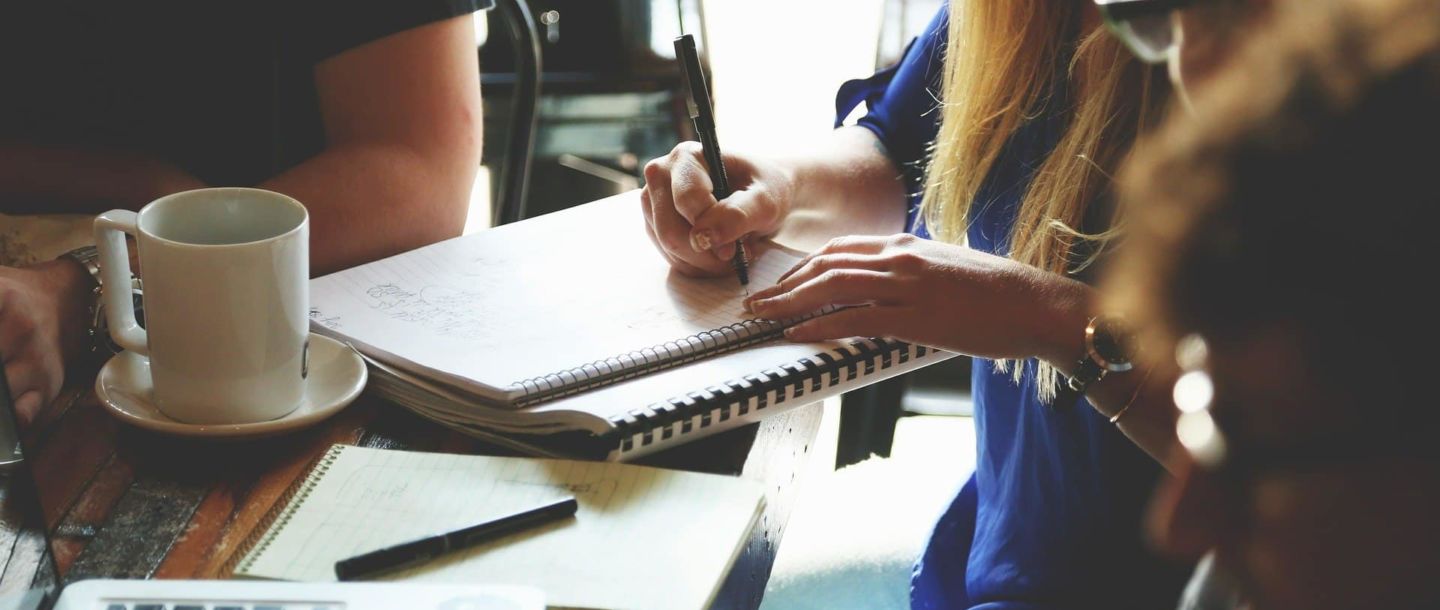 Why Work with Our Freelancers?
Our developers are professionals with a wealth of experience in the website development field. Our clients are confident in and comfortable with working with them on a project. They are self managed and motivated to achieve optimal quality and client satisfaction.

With an affordable development cost compared to other methods of web development, you will be able to more efficiently reallocate resources and funds towards other activities pertaining to your project. One key advantage is that you receive cost and turnaround estimates before development begins, which enables you to plan your project budget and schedule more precisely.

We are also dedicated to transparent, streamlined and highly informative communication. This instills peace of mind that your project will be ready on time and at the highest possible quality.
Our Pricing
We offer an affordable web development solution that covers all the angles so you don't have to. Our focus is primarily on excellent customer service along with professional-grade and time-efficient work delivery. The cost of an informational business website development starts from $1799 USD.
A Team You Can Count On
Our developers are carefully vetted, interviewed, and onboarded to ensure that their capabilities will meet or exceed the minimum standards we set for client projects. We are using an internally developed recruiting program, which consists of test projects to review candidates' work ethics and quality.
 
The team is flexible when it comes to delivery turnarounds, and they can easily adapt to your requirements. They can even deliver expedited projects for an extra fee as well, or you can request for them to develop extra functionality during the development phase. Bear in mind that, in the event of the latter, the project scope changes will need to undergo our review and estimation processes once more to find out how they impact overall development.
Our Platform and Community
Our talented and experienced developers are part of a larger community where members discuss, provide support, and consult on solutions together. The developers we entrust with your projects are part of Xfive's development cloud, known otherwise as Xcloud. This is where they share knowledge and brainstorm resolutions together.
In addition, Goodiewebsite's platform allows clients to choose from multiple development cost offers and work with the most fitting resources. You can expect up to three quotes to choose from for any given project. Not only that, but we offer seamless transitions for clients with more complex needs. Projects requiring UX/UI services with more challenging requirements are assigned to Xfive, which provides standard agency services (UX/UI, consultation, Project management, QA, maintenance and support) on top the web development services.
Our Milestones and Accolades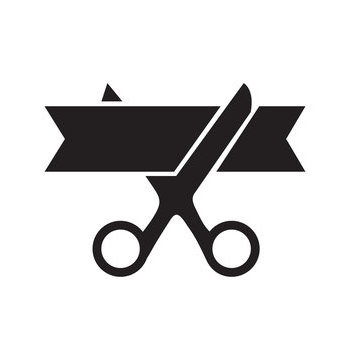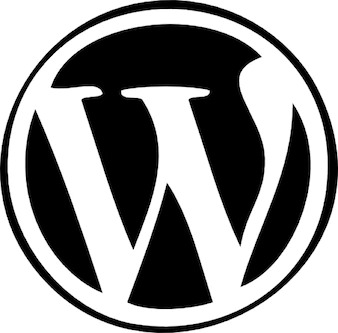 Frequently Asked Questions
What type of work can I expect for my clients?

Goodiewebsite handles WordPress, WooCommerce, and Shopify website development in addition to working with front-end and email projects.
What timeline can I expect?

The timeline for a project delivery varies depending on its visual and functional complexity. A standard business information website takes from seven to 10 business days.
What if changes are needed?

For changes out of scope, our developers adjust to-dos to align with your request, followed by an estimate for the completion of such requirements. Issues that fall under established project scope are classified as bugs and fixed at no extra charge.