Website development delivery service
Goodiewebsite
You're in the good company. A professional website development service provided by an experienced development team – we have been operating since 2006.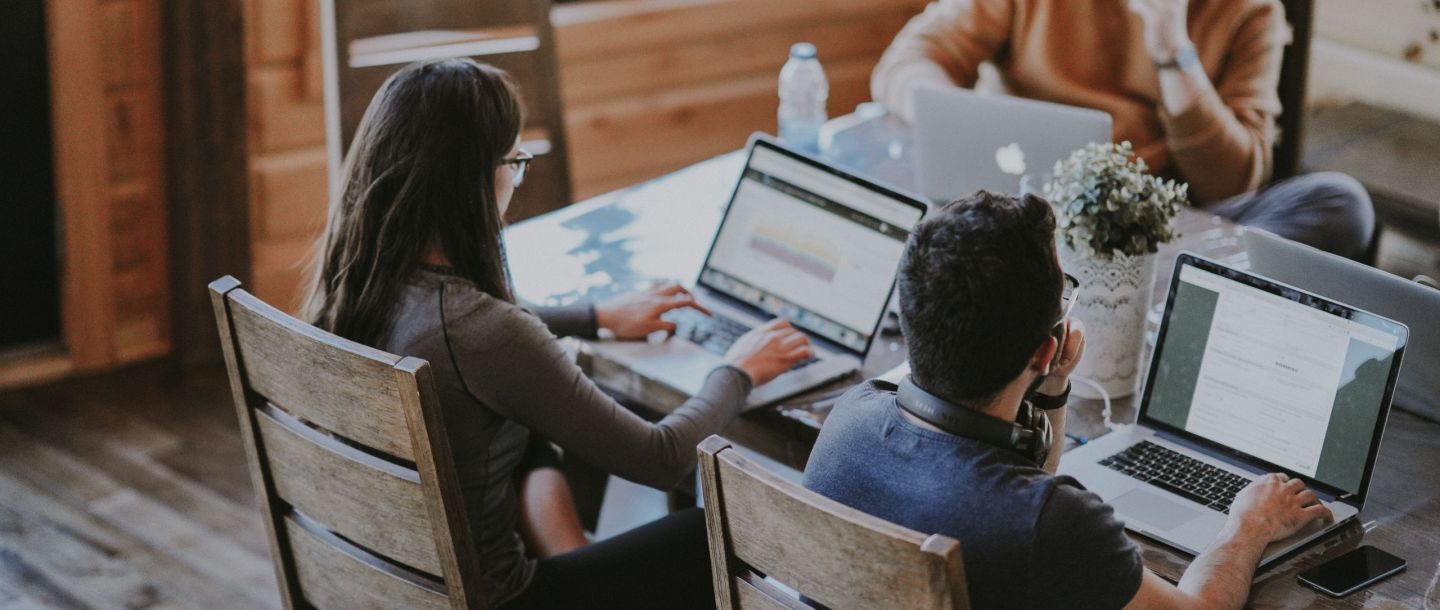 The full digital launch package for your business.
Our story
We believe launching a new website should feel good, from start to finish. That's why we created "The Goodie Way", our secret sauce that's helped us build thousands of awesome websites for small businesses for more than a decade.
We know you care about good design, and that's why we don't deliver half-baked websites. Your site will launch with every detail the way you want it. We'll also recommend ways to make it even more awesome (some cool effects or mobile experience perhaps?).
You also deserve to be kept updated throughout the experience, so we'll give you daily progress updates to keep you in the loop. We won't stop until you're launched – guaranteed.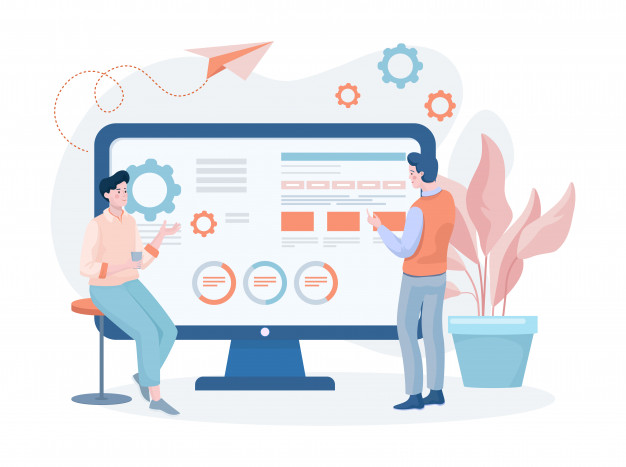 How does it work?

Select a design from the 99d contest.

You will receive  an email with an "Apply" link that automatically creates your project space.

Upload your files, project brief and connect with Goodie developers, get a cost estimation of the project, confirm the budget and let them work on your website.

Or just hit Start a project button when you're coming from other place.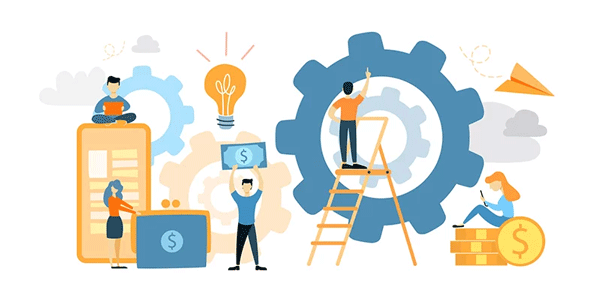 How much does it cost?

We'll estimate the development of your website and provide you with a quote based on features/functionality included in your design. Our average prices for WordPress websites are averaging to $1799USD.

View list of the websites with their price tag to see how much costs the development effort*

*The price is for orientation purposes only, we'll estimate your project cost separately.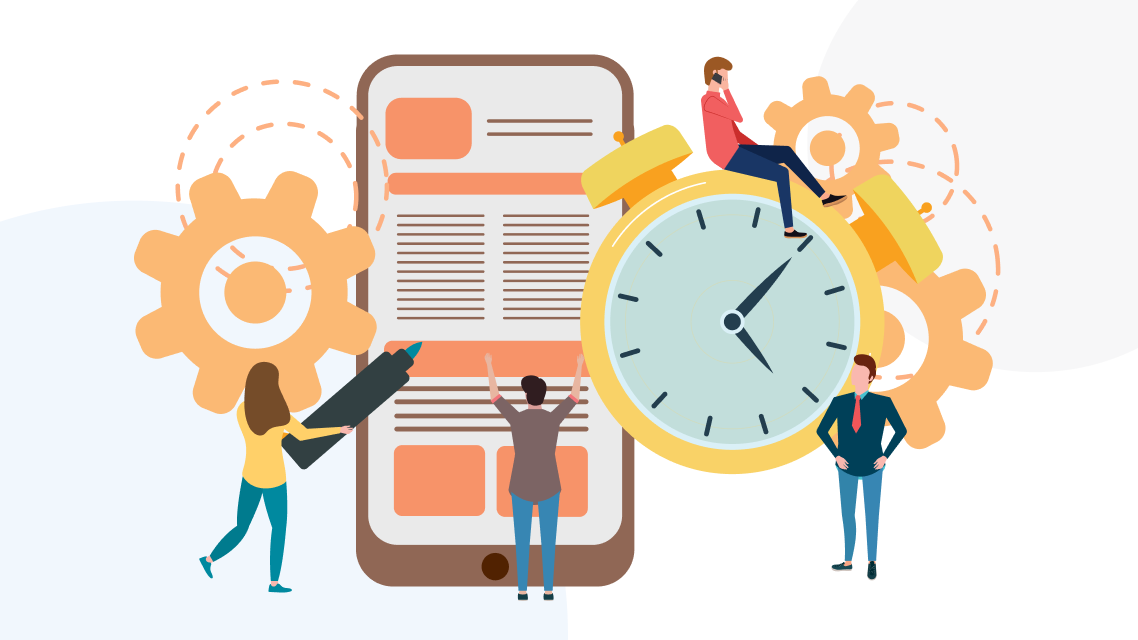 How long does it take to get my website?

On average project development takes 10 working days from the project kickoff payment. The length of the development process depends on the project complexity.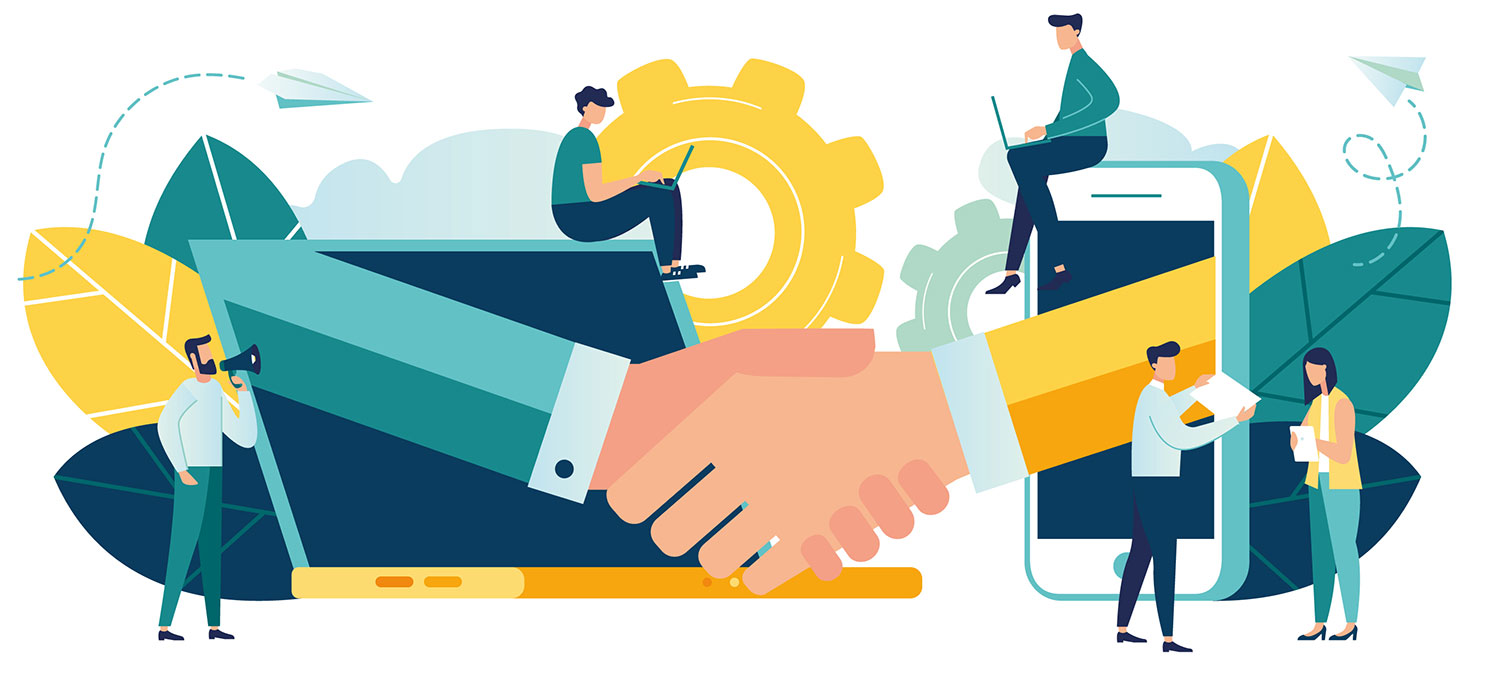 Why should I trust you?

Goodie is a platform invented, produced, and run by Xfive, a web development agency based in Melbourne, Australia with over 14 years of experience and thousands of projects delivered to satisfied clients. Over 80% of them return with the following work.