Shopify • WordPress
Can I Use Shopify's Checkout Process on WordPress?
If I wanted to use Shopify for the checkout process on a WordPress site, would this be easy to do and something your company could help me with during the coding process?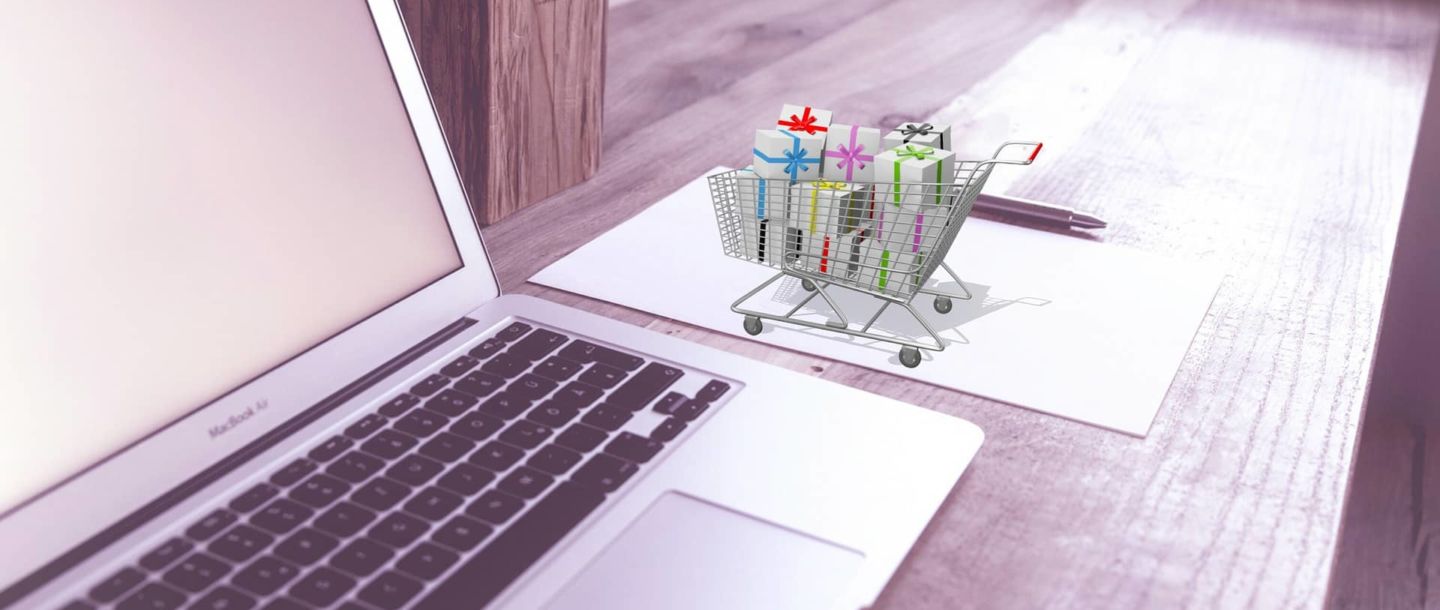 Long story short.
Yes it will be. There is an out-of-the box solution to use at your disposal. That solution is called WP Shopify plugin. With the Shopify WordPress plugin, you can easily sell your Shopify products on your WordPress website with a customized cart experience. It helps you to connect your WordPress site with your Shopify store and sync the products in your Shopify store with the WordPress site. The data from your Shopify store will be saved as in your WordPress site. You could also embed a Buy Button anywhere on your website, allowing users to have a seamless shopping experience.
It will work like WordPress is the frontend display with Shopify as the background. Customers can see the products on your website and add the products they want to buy to their cart. When they checkout they will be directed towards the Shopify checkout page.
Brothers in arms: WordPress and Shopify?
Shopify is one of the best eCommerce platforms available. Shopify makes it easy for anyone to sell products online. Also, Shopify Payments is one of the best in the industry and gives multiple payment options with decent transaction fees. Alongside this, the Shopify Shipping integrations with shipping providers such as DHL Express, UPS, and USPS are something that you can't get with any other platform.
With WordPress, on the other hand, you have a very versatile and fully customizable CMS solution. You can add any custom functionality to the WordPress site. It also comes with WordPress themes and extensions, most having a marginal cost when compared to the apps and themes on Shopify.
So integrating Shopify with WordPress means that you get all of the eCommerce features of Shopify that you can then use to sell on a WordPress website that is affordable and customizable. Our dedicated Shopify developers at Goodiewebsite are ready to help you with your Shopify store integration challenges. To receive quotes from developers and get the job done hit the button below!