Front End • WordPress
What To Expect When Working With A Freelance Developer
Here are tips for you to do to be sure you like the results and they can build your site on time and within your budget.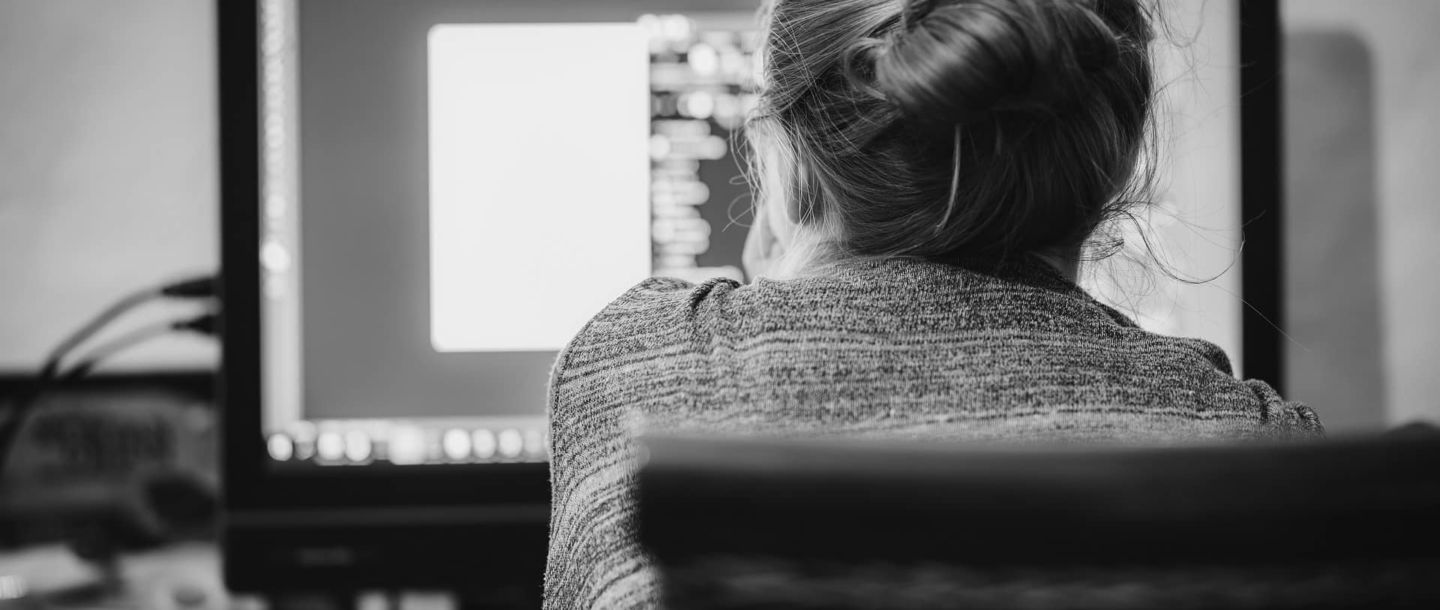 You'd like to start your website project and get it completed professionally. You want the website to look outstanding and make visitors want to call you or place an order online. And, you want to be sure your website can be found by search engines and positioned at the top of search results. Working with a web developer can seem difficult when you don't know anything about a website building process yourself. How can you be sure to choose the right person for your project?
Goodiewebsite is a platform where experienced, top quality web development professionals are meeting, matching, communicating and collaborating with clients and project owners. Each developer participating in Goodiewebsite projects is recruited with emphasis on work experience, work quality and work ethics.
Treat your website project as you would any other big project. Decide on your website needs and be able to provide your vendors the information they need to get your project. These following tips will help guide you through your website project.
In case you have your website designs ready, please make them available for developers to review and to comment.
Make a list of the important keywords and phrases for your business. These will be used to set up page titles and do some basic optimization.
Make a decision on whether you'll sell on the website, or just use the website to get leads.
If you don't already own the domain name you want to use, buy it.
If you don't have website hosting, Goodiewbsite partners with WPEngine and provides better hosting rates for its clients. Signup with WPEngine to receive better hosting rates.
Determine what content you'll need on your website. Website content includes text, photos and other graphics, product descriptions, reviews, and other information your customers will want to know. At a minimum, you'll want a homepage (the main page for your site), a page or pages describing your products and services, an "about us" page and a "contact us" page.
The purpose of your website is to market your business, and web developers usually just program sites. They don't write marketing copy. Please prepare your website copy for developers.
Don't just hand the web developer your rough business ideas or visions to put on the web. A website's job is to get attention AND get the prospect to take action.
Decide what photos or drawings you'll need, and make it clear whether you'll provide the graphics or whether the web developer will need to do it. Graphics you may need to provide yourself would include photos of staff, photos of products, and other graphics the developer wouldn't be able to get for you.
Determine whether you or someone on your staff will make updates to the content on the website once it's up and running. You'll probably save money by doing content updates yourself, but the web developer will need to know that's what you want before he or she starts building the site.
If you will be selling directly on the website, realize that you will need to get a merchant account that can be used on the web and/or a PayPal account to accept payments. If you have a retail storefront, don't assume your off-line merchant account can be used on the web. Call the service provider and ask.
If you will have a shopping cart or any other database-driven application on the site, work out how you want it to work (i.e., what the customer sees first, where things should be on the screen, what they do next, etc.) as much as possible and tell the programmer before they create the application. After a database application such as a shopping cart is set up, something you see as a "little change" in the way it works could be a major programming headache (and expense to you).
Ask the web developer if they will be able to help you with search engine optimization and how much experience they have doing it. If they are building your site in WordPress, they can add in the Yoast plugin to help with SEO optimization.
Be sure you write down a scope of the work that specifies all the details you have discussed with the developer.
Review work in progress quickly. Remember the developer can't move ahead with your project until you sign off on what they've sent you to review. If you delay, they may be moving ahead with someone else's project when you finally get back to them, and may not be able to schedule your work in again for some time.
Rest assured, our Goodiewebsite developers are the right people in the right place. They've helped hundreds of clients like you and have made their business succeed in the global marketplace. They are nice people ready and happy to help you with your website project.
If you have any questions don't hesitate to contact us on [email protected]