SKETCH TO HTML DEVELOPMENT SERVICE
Trusted Sketch to HTML Conversion Services
Goodie developers use Sketch graphic software to create custom HTML templates based on the design files, interaction and functionality requirements provided by clients. Lightweight HTML templates, optimized code, and reasonable pixel precision are guaranteed.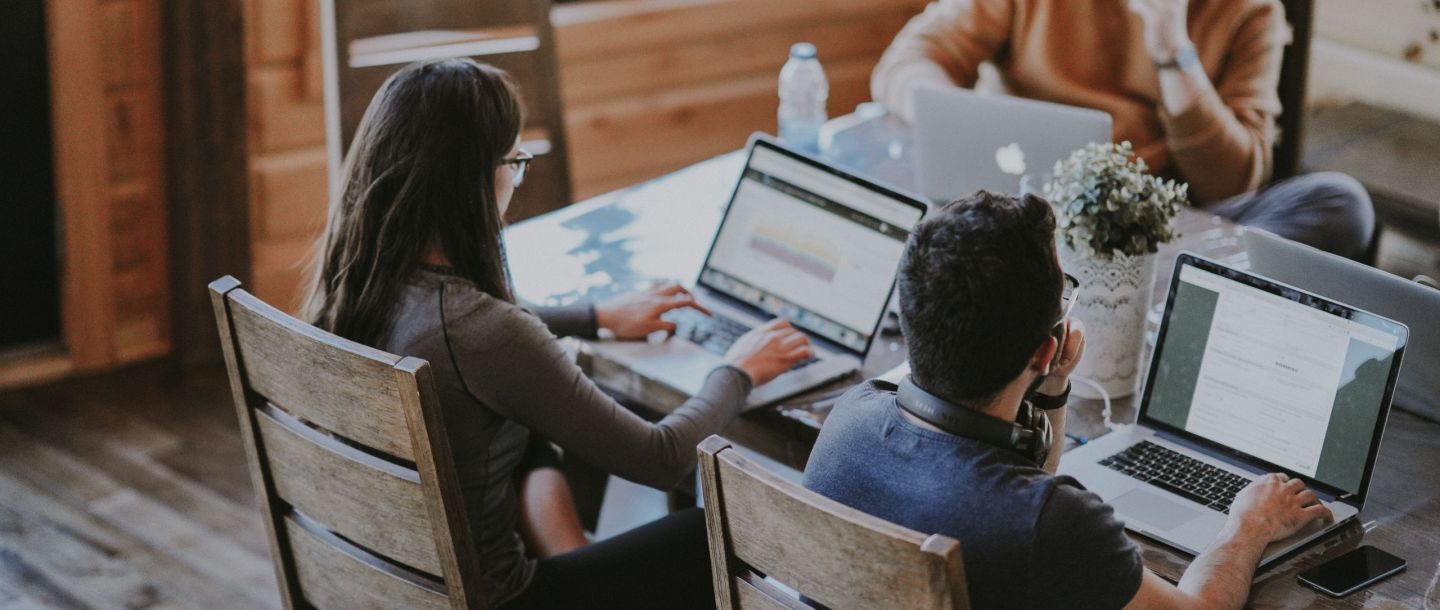 HIRE A SKETCH TO HTML DEVELOPER TO TURN YOUR DESIGNS INTO HTML TEMPLATES FOR YOUR CMS OR WEB APPLICATION.
Professional Sketch to HTML Developers
All websites, web apps, app prototypes, and cms platforms are based on HTML templates. This is a browser language. Sketch became a tool of choice for designers when it was introduced to the market with its lightweight, fast prototyping and designing approach. The Sketch app allows Goodie Sketch to HTML developers to quickly extract essential information from the design, making production more efficient and effective.
 Our Goodie developers convert your Sketch designs into HTML templates keeping in mind several requirements. These include reasonable pixel perfection, web standards and an accessibility-compliant approach, cross-browser compatibility, responsive layouts and cross-browser compatibility.  
The Sketch to HTML development process on the Goodie platform is relatively straightforward, and you'll be kept informed with regular progress updates. Goodie developers will keep working until the end results meet or exceed your expectations.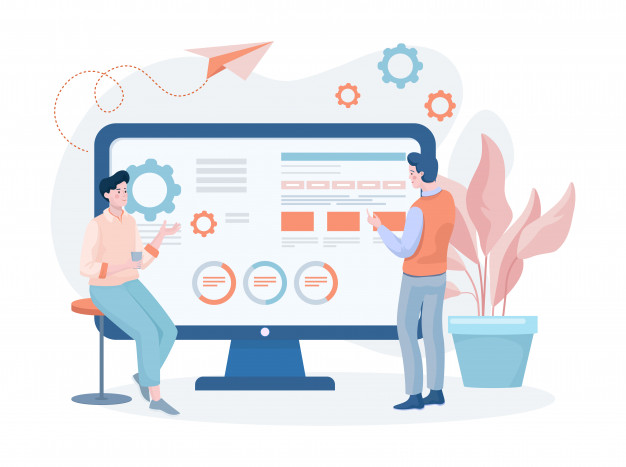 Sketch to HTML Template Development: Our Process

Submit your Sketch to HTML project requirements and design files

Communicate the details with developers and receive quotes

Select a developer and get ready for action!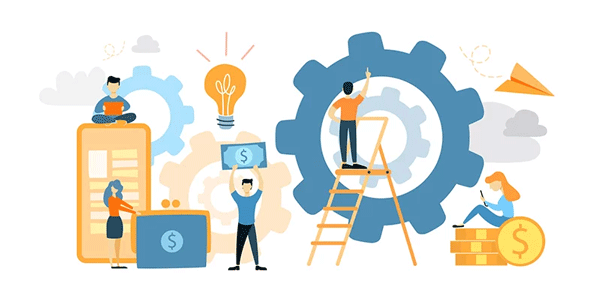 What is the Sketch to HTML development pricing range?

Goodie developers estimate the Sketch to HTML development and provide you with a quote. This is based on the complexity of your design and template interaction requirements. Our prices generally average at around $999 USD. This is a ballpark to set your expectations only; you'll receive up to three cost estimates separately on your project space.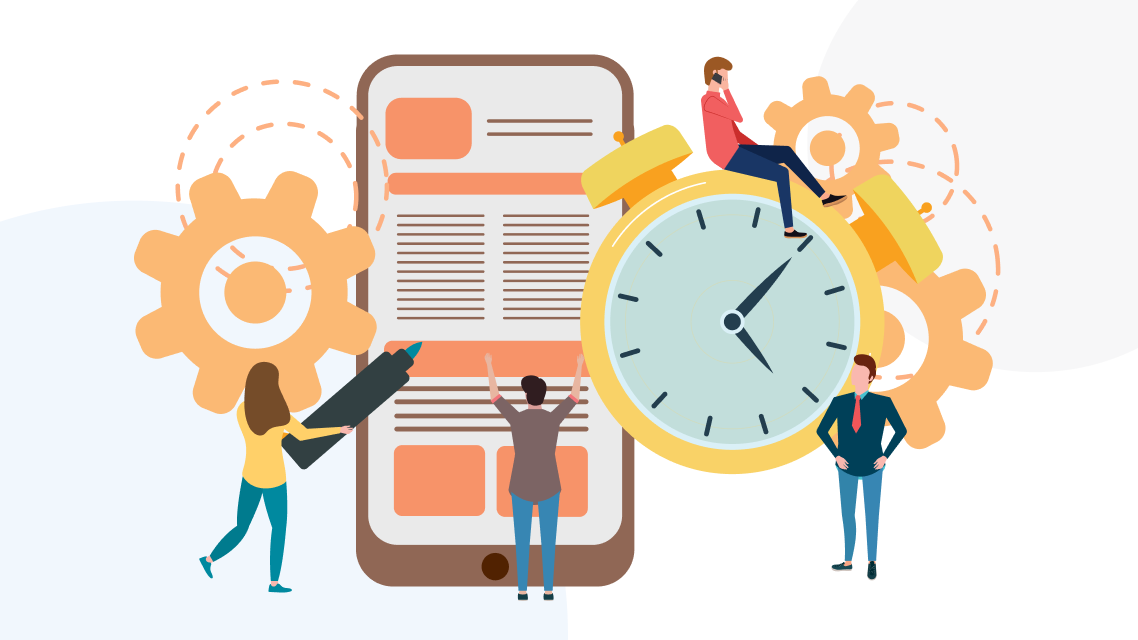 What is the turnaround time of my Sketch to HTML project?

Standard Sketch to HTML takes five to seven working days from the project kickoff payment.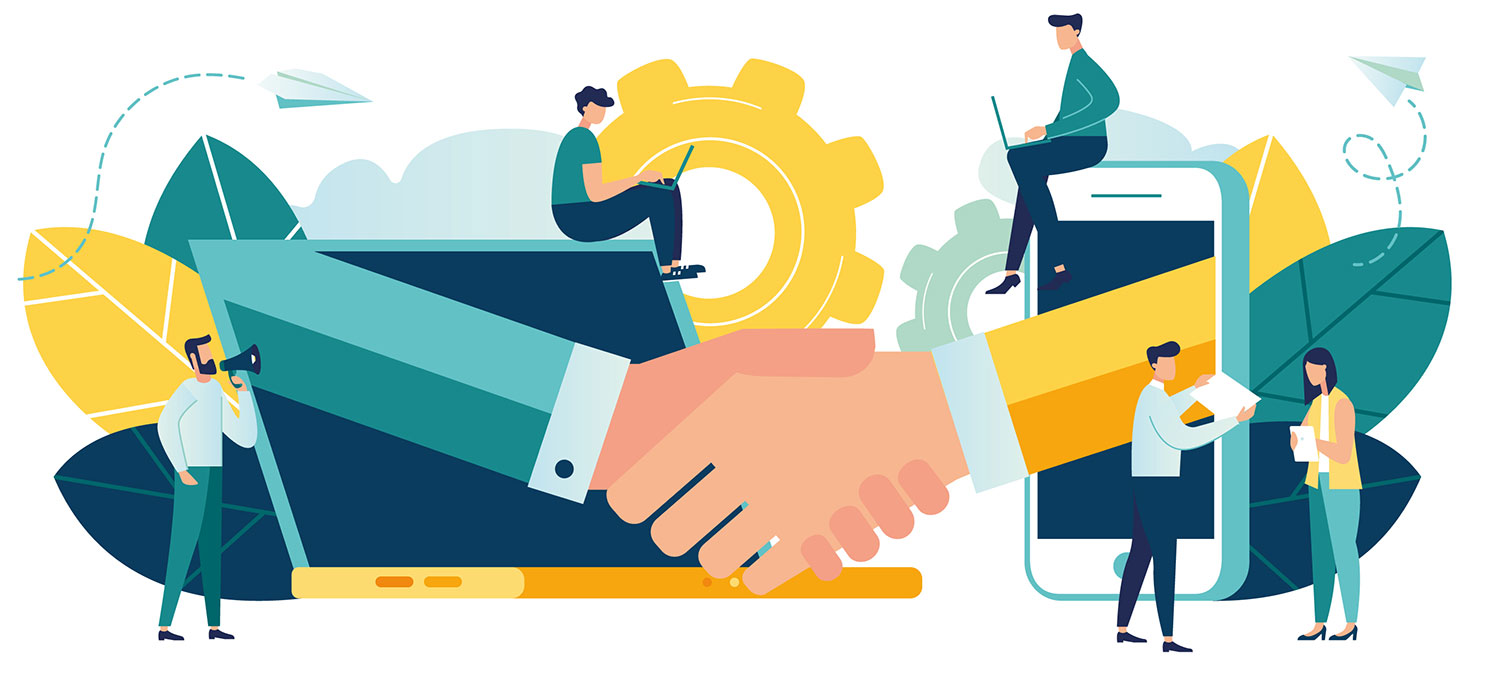 Is Goodie Website the right choice for my Sketch to HTML development?

Goodie Sketch to HTML developers make sure that clients are connected with the process and project specifics. Each project has its own communication channel on the Goodie platform where all project communication is kept. For the project progress tracking and previewing the Sketch to HTML templates, each project has its own individual secured staging server setup. Devs are testing your HTML templates with popular browser testing tools such as Browser Stack. This provides an additional level of quality assurance to the Sketch to HTML template development process.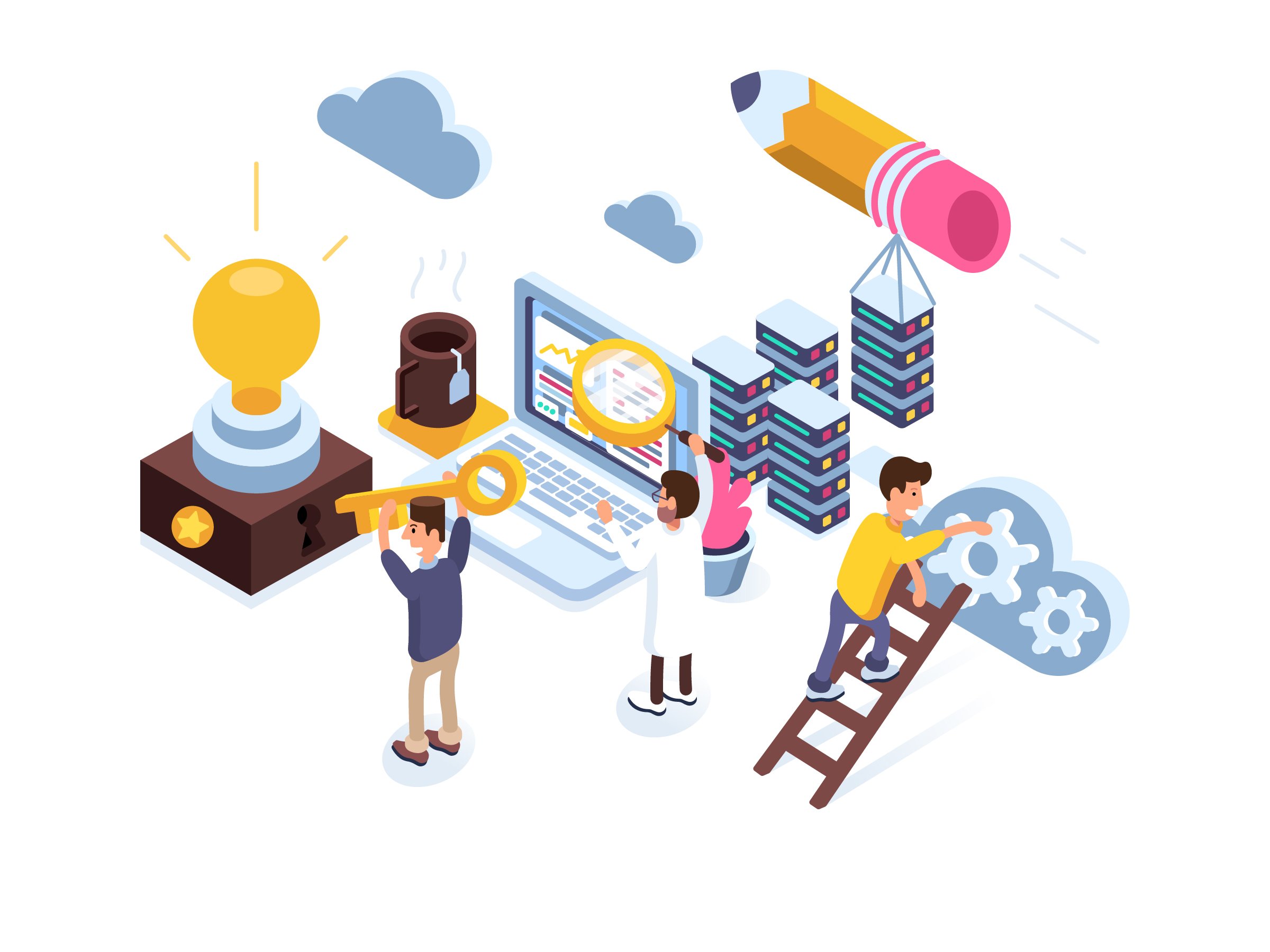 How are experienced Sketch to HTML developers hired?

Goodie, as a subsidiary brand to a long-time operating agency, shares recruitment processes including advertising, vetting questions, technical and soft skills interviews, and skill-testing projects. For Sketch to HTML developer positions, we require at least three years of active front-end development. On top of that, applicants need to know how to use the Sketch application on an intermediate level. Goodie hires the top 3% of the candidates who applied.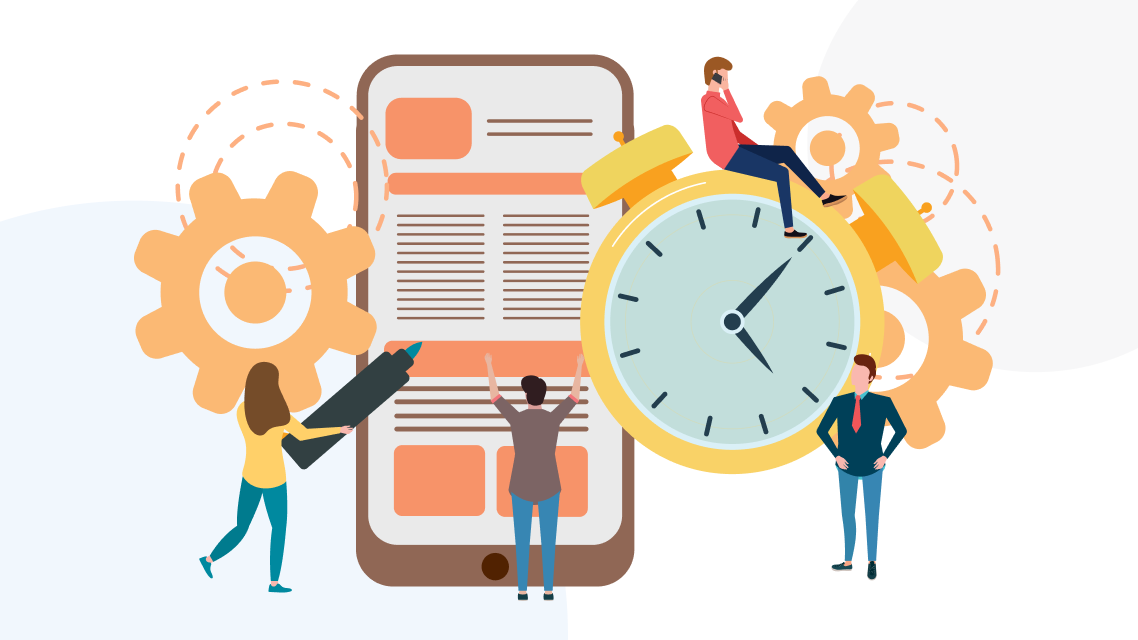 What if I need my Sketch to HTML project urgently?

During the project submission process, please specify the deadline you expect Goodie developers to meet. Those Sketch to HTML developers who are available, and can therefore deliver your HTML templates within a shorter time frame, will apply. Usually, Sketch to HTML template developers charge extra for an expedited project; on average, this equates to an additional 50% added to the development cost in comparison with the standard timeframe.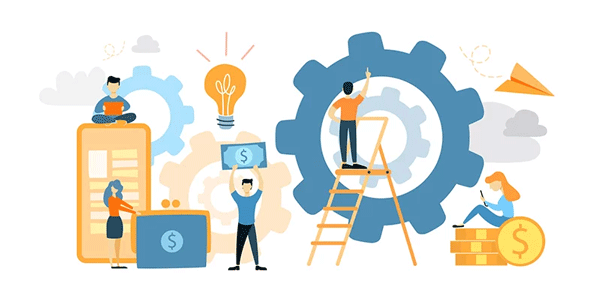 I am not satisfied with my Sketch to HTML project. Where can I file a complaint?

At Goodie, we aim for the best customer experience and satisfaction. The average customer score submitted by the clients after delivery of their projects is 4.75 out of five (as computed on the last 200 completed projects). That's why we've introduced our Satisfaction Guarantee Policy.