Shopify
What Does a Shopify Developer Do? Why You Should Hire One
What does a Shopify developer do, and how can hiring one bring your business to the next level? Learn how to find a qualified developer that shares your vision: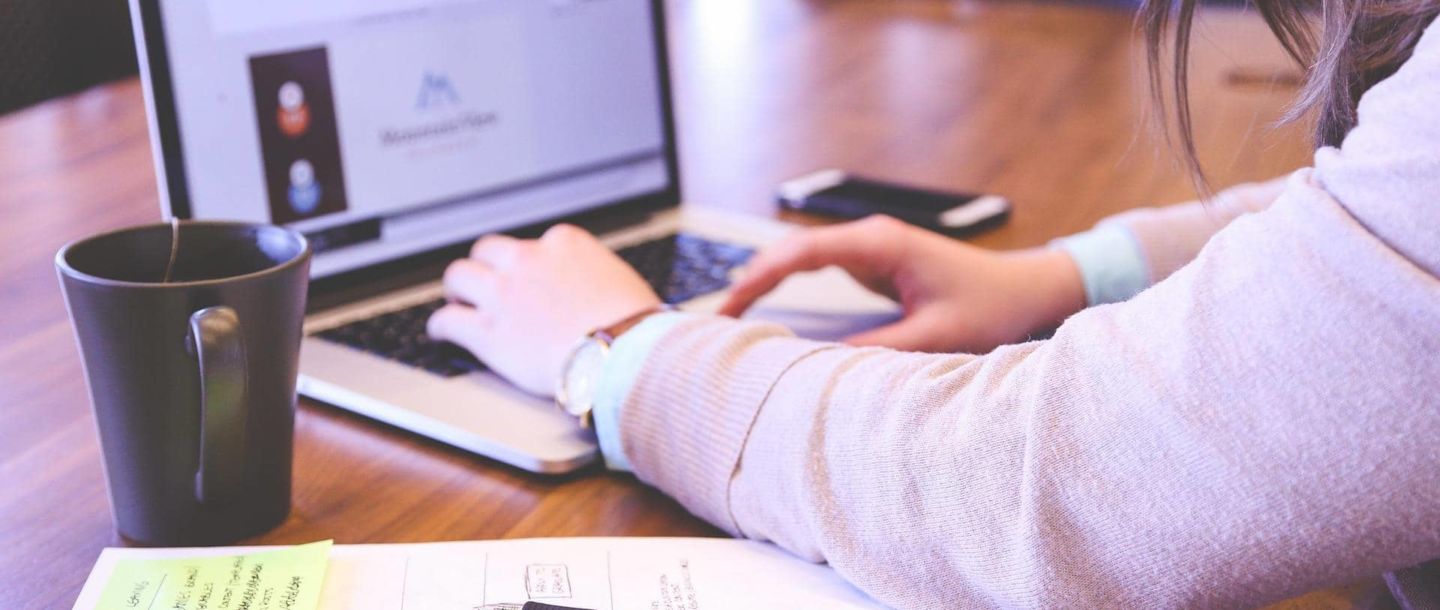 What is a Shopify Developer?
A Shopify developer has a working knowledge of the Shopify platform and knows how to create and manage Shopify stores. Shopify Development involves working with multiple e-commerce sales platforms and integrations, which gives shop owners more options when it comes to creating a site that's both unique and easy to use or track.
What is Shopify and is it Right For You?
Whether you've already created an online Shopify store or not for your business, your online presence is more important than ever. Many brick-and-mortar stores are missing out on valuable business because people find their competitors on Google when searching for the products they need. Shopify websites allow you to set up an online store that can be searched through online search engines.
Having Shopify doesn't simply increase local sales. It expands your ability to reach new customers by allowing searchers to find your shop from different regions. Many brick-and-mortar stores are continuing to do business face-to-face while supplementing their sales with Shopify orders. The problem is that while Shopify makes it pretty easy to set up an online store, many of the shops lack originality because their owners use existing Shopify themes and features which are indistinguishable from their competitors.
What Does a Shopify Developer Do?
Custom Shopify Theme Development
An experienced Shopify developer can create a shop for you using a Shopify theme and integrate it with your existing software. This enables you to see how customers interact with your site, fill orders, reach out to customers who abandoned their carts, and manage your online business presence.
User Experience Optimizations
Shopify developers also make sure that the shop is running at peak efficiency so that customers have the best experience possible on your site, from the moment they begin browsing products until they complete checkout.
Why You Should Hire a Shopify Developer
They Put It All Together
When you hire a developer, you can share your vision for your online business and trust that your store will stand out from the rest with unique branding and features that make it easier for you and the customer to use the site. Developers know how to identify common problems that plague online store owners and implement solutions.
A Reliable Website
For example, when you hire a Shopify developer, they know how to brand your business and share it across social media platforms such as Facebook or Instagram, but if your site is experiencing bugs, slow page load times, and other technical issues, shoppers may leave for greener pastures. Shopify developers review your site to make sure that it's fast, reliable, and easy for shoppers to use.
Shopify App Store & Third-Party Software
Another concern many shop owners have is how well Shopify integrates with their existing third-party software. Shopify developers know how to help you integrate your shop with your existing social media pages, for example, so that users can access your shop through social media and comment on your products and services. Knowing which Shopify apps and social media platforms are worth your time is also important and a developer knows how to direct your efforts most effectively.
Web Development with Goodie
If you know that you need a Shopify developer, but don't know where to search, Goodie is an excellent place to start. You can post your project requirements and receive offers from multiple developers with upfront pricing information. Once you find a developer that shares your vision and can work at a price you think is fair, all you need to do is approve the offer to get started. Have questions? Contact us to learn more!