E-commerce
How Long Does it Take to Build an E-Commerce Website?
If you have intentions of starting an e-commerce shop, you probably want to start selling as soon as possible. Therefore, you may have questions such as, "how long does it take to build a Shopify website?" or "How long does it take to create an e-commerce website?"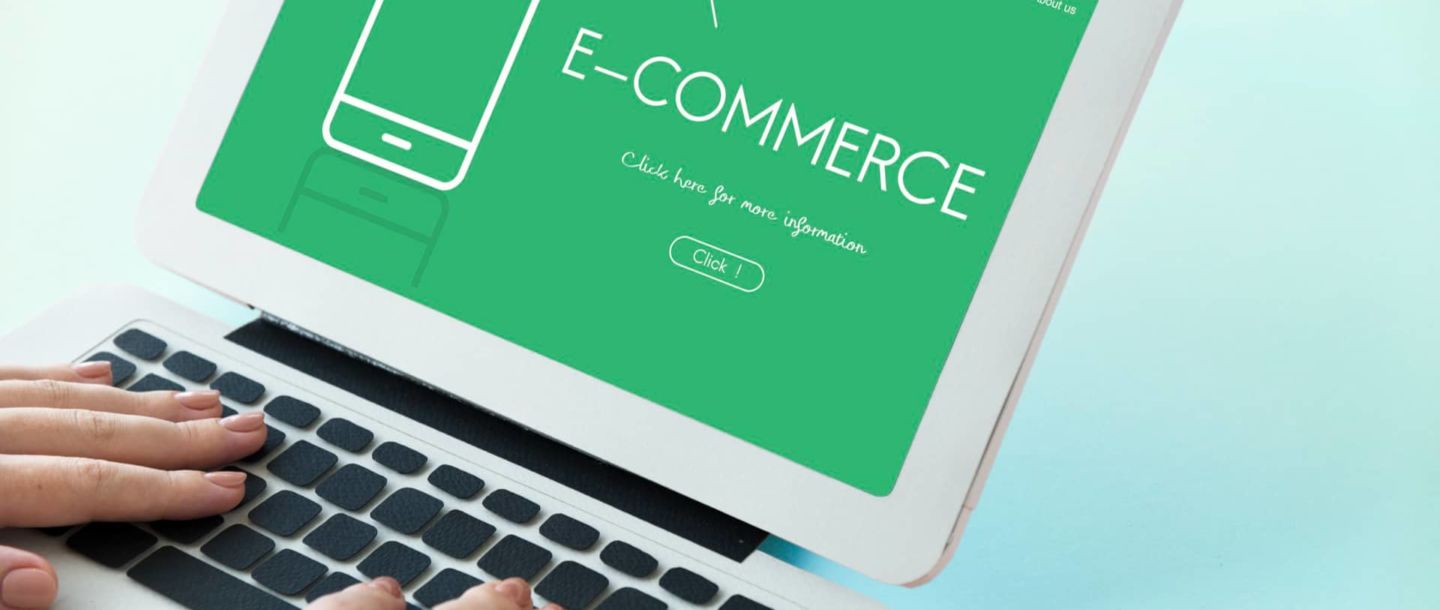 We have the answers to give you an idea.
Building an E-Commerce Website
You may start an e-commerce business as a side hustle, your main gig, or to expand your current market. E-commerce sites offer convenience to customers. Consumers can purchase online in less time than it would take for a trip to the store. Online shopping also provides consumers with a wider selection of products and services at their fingertips. And these are only some of the benefits.
By creating an online shop, you can be part of this growth and prosperity. Market research professionals estimate e-commerce sales to reach $6 trillion by 2024.
How Long Does it Take to Build an E-Commerce Website?
You can expect to spend time and money creating an e-commerce shop. While it depends on your inventory, how elaborate your site is, and the platform, developing your site can take several months. Once your e-commerce site is up and running, you'll need to complete routine maintenance on the front- and back-end of your site and generate reports for years to come.
Step-by-Step Guide to Build an E-commerce Website
Answering the question, "how long does it take to build an e-commerce website?" accurately takes breaking down each step of the process to explain the expected timeline.
Identify the requirements and design. This part of the process requires you to share your idea with the company. It may take a week or two to receive feedback on improving your vision.

Collaborate with the software development team. This could take about two to four weeks. It's important to use this time to identify goals, ask questions, and plan for any potential roadblocks during the development phase.

Plan and Delegate. The entire process of developing an e-commerce website from scratch can take between two to six months. At this stage, the project manager will take time to plan with the team, delegate tasks, and establish a development schedule.

This is how web developers can decompose the larger project into smaller tasks and create a schedule for each phase of the project.

Back-end Development. The web developer lays the foundation for your e-commerce website and handling all the technical aspects to ensure your online store can run.

Front-end Development. Front-end software developers use HTML and other web-based programming languages to build your store's front.

Content Creation. The team will begin creating all of your website pages, crafting your product descriptions, and uploading images of your products.

At this phase, there will need to be a collaboration between product managers and the web development team.

You'll also need to add SEO features to optimize your site. Adding SEO elements based on keywords and meta descriptions to your e-commerce storefront can help it rank higher on popular search engines like Amazon or Google.

User-experience testing. Prior to your launch, you'll need to make sure the site is user-friendly and fully functional. Know that the testing you need to perform at this stage will vary based on what stage of the software development cycle you are in.

As a general rule, testing for any site should include end-to-end testing, user acceptance testing (UAT), and coding review. It may also benefit you to try the website on different browsers and devices, like a phone or tablet.

Launch your e-commerce website. After all of the user-experience testing has been completed you are able to publish your e-commerce website and start selling products.
Routine Maintenance and Changes
Routine maintenance and changes may ultimately happen for the duration you have the site. This stage may last 10 to 20 years as you create patches and fix bugs. As time goes on, you'll want to update your content to use the latest search engine algorithm to boost your ranking or remain at the top.
You may also find that your competition is outperforming you, and this is when you may need to make changes and updates.
Factors that Affect Your Timeline
The time it takes to build your website can vary. You may spend long periods of time on your website and speed up the process. On the other hand, certain factors could lengthen the process.
Hiring a Professional vs. Working Independently
Hiring someone could speed up or slow down the process, depending on your skill level and how you tweak the site upon completion. As you build your eCommerce website, you may create it more quickly than a company could, especially considering this is the only site you're currently working on.
However, if you're a perfectionist, you may find you keep making minor changes and never quite feel like the site is finished. For individuals with no background in website development, the process could take some time when you consider the time to research and how slow you'll be initially.
You may benefit from hiring a company or individual to handle the web development if you have limited to no web design skills. If you plan to have an e-commerce store with a variety of special elements, it may be in your best interest to hire a professional. This could require extensive research and a great deal of time to implement the extra features.
If you do hire a professional, this will likely result in your store being built more quickly, however, the cost of building your eCommerce store will increase. Hiring the right developer is key to ensuring your money isn't being wasted.
Once you reach the point where you're speaking to a developer, if you're taking this route, the timeline could differ. Each individual or firm has a process, and if they're currently amid too many other projects, it could delay your start. A smaller firm or an individual, especially, may not start your project right away.
The Importance of Carefully Selecting a Professional
The person or company you hire affects your timeline immensely. When you hire an e-commerce developer, look for a person or company with experience working with the development platform you plan to use and consider the educational background of the developers. For example, you may require a Woo-commerce developer if you're creating your store on WordPress. They'll be more familiar with the platform and its plugins.
Additionally, keep in mind the usual clients of the company or person. Are the companies of the same size as yours? As you compare, check out the person or company's portfolio or at least ask for some examples of their work.
If you're finding that hiring a professional will ensure the development goes off without a hitch and you can achieve the design you want, you'll need to take the time to compare your options. This is a relatively quick process compared to the rest of developing an e-commerce store, but it requires you to carefully make software comparisons.
For those using the Shopify platform, it's essential to hire a Shopify developer. These individuals fully understand what works on the platform and what doesn't. This individual also has experience creating an online storefront on this platform, giving you a better quality result. To answer, "How long does it take to build an e-commerce website?" or "how long does it take to build a Shopify website," it can take several months before the shop is up, running, and ready for business. Several factors can affect the estimated time, but you can consider the averages to help you plan. Contact Goodie Website today to get the ball rolling on your e-commerce project.