Front End • WordPress
4 Reasons You Should Hire a Freelance Web Developer
When it comes to web development, it's a long road that can be full of challenges if you're not experienced in the specific type of work being done.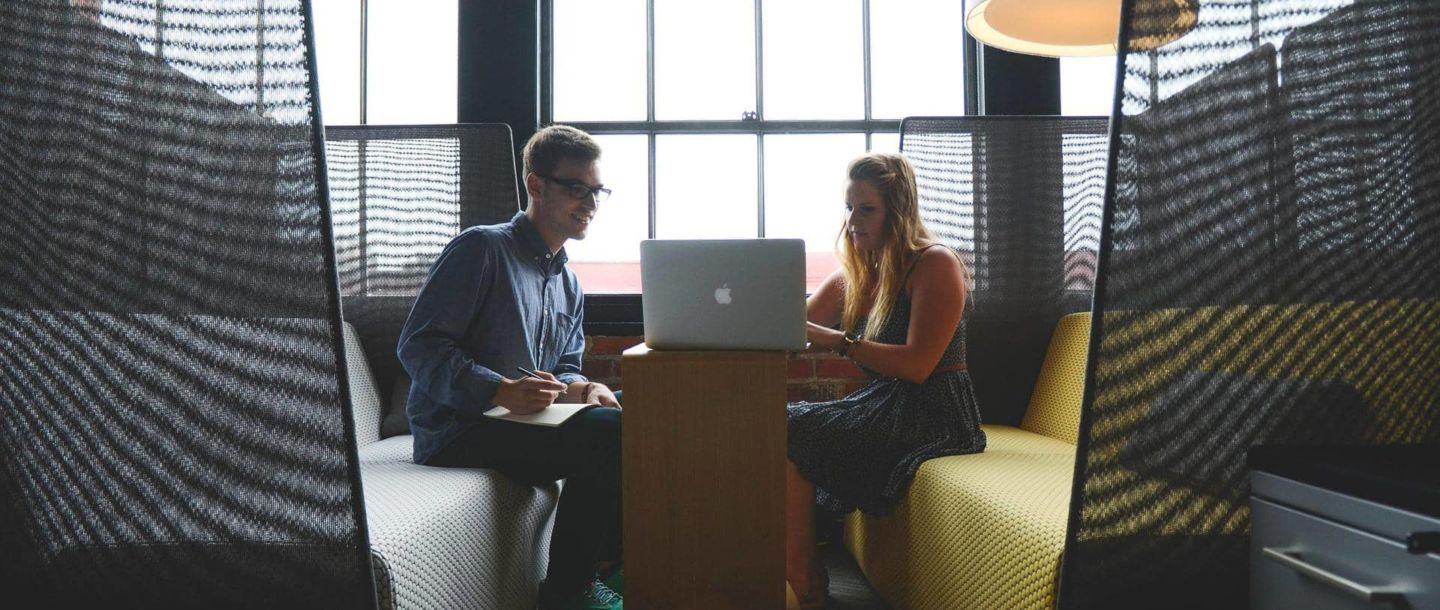 Not only that but if you run a business or organization, there aren't many hours in the day to give the project the attention and effort it deserves. You're busy enough as it is!
Have you been asking yourself, "should I hire a web developer?" The answer is almost always yes, though it's important to turn our focus specifically on freelancers. They differ in a variety of ways from alternative options like agencies, including the following:
4 Reasons To Hire A Freelance Web Developer
1. Unique Designs that Engage Users
By outsourcing to a freelancer, you're engaging with experienced professionals eager to make their own mark. This leads to a more personalized collaboration and ideation process, which, in turn, means having a more unique and engaging website. It's important to be able to stand out from competitors and draw in plenty of traffic, which is then funneled through appropriate landing pages and other copy.
2. Time Savings
The most experienced freelance web developers know how to work efficiently without sacrificing quality assurance or site reliability. In fact, we at Goodie connect clients to the top 3% of developer talent! These folks know how to build a site in a manner that doesn't waste time or resources while ensuring it still delivers everything you require. The time savings made possible by outsourcing to one of these professionals means that your timeframe can be kept reasonably short, helping you launch even quicker.
3. Cost Savings and ROI
Some options, like agencies that bundle services, wind up costing more than what you're willing to pay, especially if you just need a website developed and can handle other tasks internally. Not only that, but some companies charge more than the standard for web development. Freelancers and the firms that act as a bridge between them and clients tend to stick to industry-standard pricing. On the other hand, if you need multiple services in conjunction with website development, agencies and other similar companies can be a great fit, saving you plenty of time and resources.
Freelancer fees will vary depending on the specific type of work that needs to be done and timeframe, of course, such as whether you need to update existing pages gradually or if you need an e-commerce developer to build a whole new online store from scratch with a short turnaround. Regardless, hiring a freelancer ensures considerable cost savings. This leads to an improved return on your investment (ROI) when you hire a professional who makes a reliable, beautiful website that draws in more traffic.
4. Added Flexibility
Freelance web developers are constantly ideating and innovating. However, they rely heavily on your insights in order to deliver their best work and ensure your satisfaction as a customer. With that need for your input comes the willingness to operate in a supportive, flexible, and objective manner. If you need a certain website feature implemented and the request is within scope, they'll be able to take care of it if they have the skillset and expertise required to do so. Or, if you need to make minor adjustments to the layout later on, they can accommodate accordingly.
Freelancers vs. Agencies vs. In-House
If you're thinking of alternatives to hiring a freelancer, there are a few options.
Agencies
Agencies and other similar operations are one example, bundling services or offering boutique web development options with graphic design elements. However, these cost more, and there's a chance that the turnaround time will be pushed out a bit. They also might not have web developers who specialize in what you need specifically, such as a WooCommerce site or email development services.
Pros
You can bundle services
High quality of work for select skills
Cons
Slower turnaround times
There might not be a specialist with the skills you need
High costs
In-house Web Development Team
Another approach is to rely on in-house development staff within your organization, which is the most cost-effective option by far. However, this demands that they have the skills, technical know-how, and expertise needed to achieve the desired results if you wish to avoid a challenging, stressful development cycle. Lastly, there are many platform development tools like Squarespace and various AI-powered programs, but again, you need to be skilled and willing to invest the time into these if you wish for them to succeed. Of course, you also have to learn the essentials of web development.
Pros
You can save more for larger projects
Quick turn-around times
Increased communications
Cons
Lower quality of work
We will still need to outsource for niche services
Not suitable for solely smaller projects
Freelance Web Developers
By hiring a freelancer with the right experience and capabilities, you can avoid these pitfalls and still receive an exceptionally well-built site at a competitive price. If properly planned out, it can be completed in the timeframe that you need it done as well, and there's plenty of room for collaboration to make the project shine. However, you should hire through a firm that guarantees the best talent to avoid issues like poor communications, a lack of transparency, constant delays, and other similar frustrations that can sometimes result from outsourcing to a single privately operating individual.
Pros
Quick turnaround times
Only pay for what you need
Quality of work
Can work together ongoing
Cons
Price increases as the scope increases
So, Should I Hire a Web Developer? Is this Right for Me?
In our experience, helping everyone from agencies to businesses and even other freelancers, hiring a freelance web developer is the right approach in most circumstances. You save on development costs and time while protecting your ROI, feedback, and participation are encouraged to fully leverage your insights, and, in our case, we offer a Satisfaction Guarantee Policy for added peace of mind.
Our team offers a wide range of web development services, handled with care by meticulously vetted freelancers you can count on. We even have our own dedicated WordPress developers! To learn more about our own capabilities here at Goodie, contact us today, or explore our tips on hiring a web developer.