Front End • WordPress
Total website cost: what do I pay for?
I already paid hundreds of bucks for my designs, and now you tell me I need to pay more to get my website online.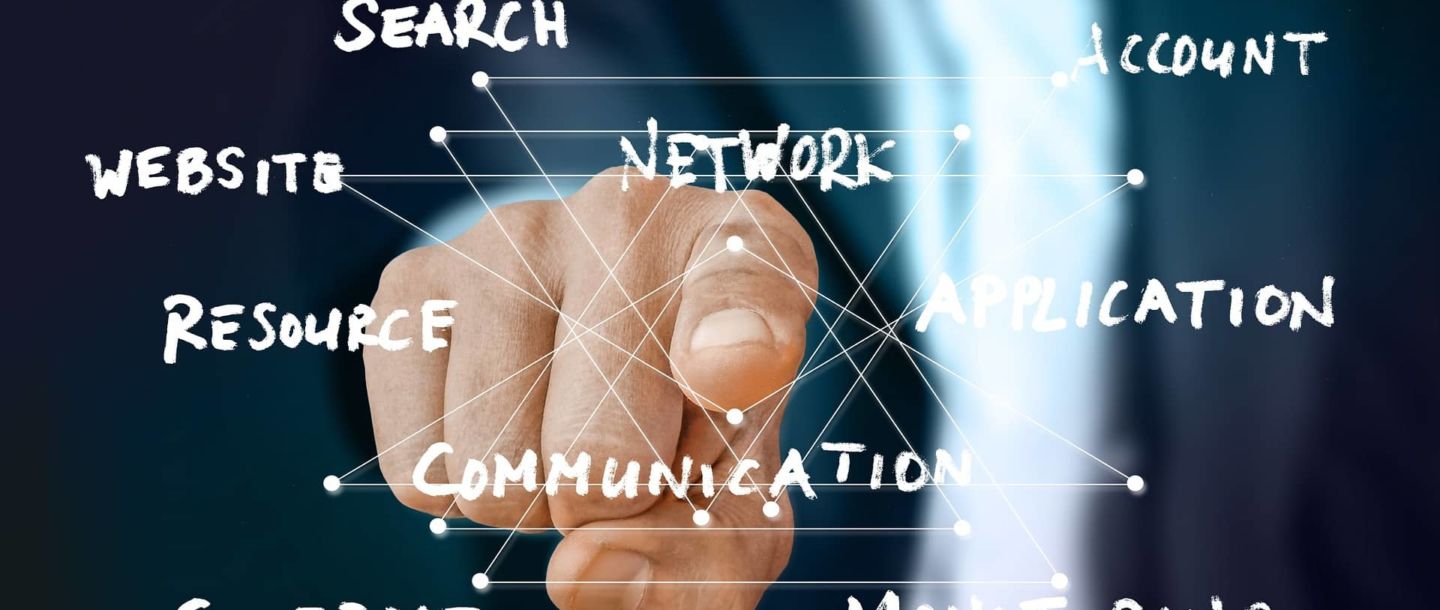 We frequently get these questions from our 99Designs clients looking for web development services at Goodiewebsite. We want to guide you through the process of website development cost calculation.

Before we move forward, it's an excellent time to identify the stages of the website development cycle, responsibilities, and, finally, the cost breakdown for each step.
Web Design
It is often a misinterpreted term. What is web design? In short, web design is all the visual elements of a website, like color, typography, images, and buttons. That's what the client receives from a web designer. It is either from a web design agency, a freelance web designer, or a design contest marketplace such as 99Designs.
What is the role of web designer?
Web designers are website information architects and interior designers. They are considered the artists or creatives of websites and applications. Web designers are responsible for connecting creative elements that are on-brand, in an aesthetically pleasing way, and bringing value to users.

A professional web designer is a skillful expert who creates websites that are easy to browse. Websites that don't make visitors think to achieve their goals and are aesthetically appealing to the visitors. A professional web designer uses UX (user experience) and UI (user interface) design best practices to create website designs.
How much does it cost?
The price depends on the designer's quality and the project's complexity. You can get your website design for as low as $599USD on the 99Designs platform. Each plan has its conditions with pros and cons clients should consider when they launch the web design contest. After a design contest, clients can use Goodiewebsite services to develop their websites.
Web Development
Web development is the process of website creation from the ground up and its ongoing maintenance. It is a Web development is the website creation process from the ground up and its ongoing maintenance. In the project development stage, the web developers come in to lay down the foundation and create a solid structure you can start building. Usually, web development begins after the web design delivery.
What is the role of web designer?
Web developers are the experts in charge of making a website work. They are also responsible for creating optimized performance websites, resolving errors, and incorporating new features and technology for a seamless user experience. Web developers focus on the website functionality and structure to help deliver the client's goals.
How much does it cost?
The cost of website development depends on several factors, such as structure complexity, user interaction, website functionality requirements, and the technology used for website development.
The average cost of a project delivered by Goodie website is $1799USD. It contains a typical front-end "design to code" service. Smaller landing pages or e-mail templates usually cost under $799USD, and mid-sized WordPress website delivery is within a budget of $2499USD. You will get an estimation for coding your site. Also, you will get a quote when you submit new features. If you also need a design – we can help with that.
Maintenance
Website maintenance refers to the tasks required to keep your website functioning properly and up to date. It involves regularly checking your website for issues and correcting and updating problems.
Website maintenance costs may vary depending on the type of site.
Goodiewebsite offers website maintenance plans for clients. The maintenance covers the following tasks (assuming that website uses WordPress CMS):
WordPress CMS core files update
WordPress CMS installed plugins update
Website check for integrity after the update
Monthly updates summary report
All that for $899USD/year.
Web Hosting and Domain Name
Hosting (also known as Web site hosting, Web hosting, and Webhosting) is the business of housing, serving, and maintaining files for one or more Web sites. A fast connection to the Internet is more important than the computer space provided for Web site files.
Cost: $75 – $200 yearly
The website's domain name is a unique address. It's the URL name, and you can see it in your browser's address bar. To access a specific website, each has its address called the domain name. You can register it on dedicated services. The domain name should be a part of the cost of a website
Cost: $5 – $15 yearly
Web Marketing
Web marketing is the process of marketing your business online, and it's a cost-effective way to reach people most interested in your industry. Numerous strategies are part of web marketing, which have to be a part of the website cost.
Search Engine Optimization (SEO)
Search engine optimization (SEO) is the art and science of getting pages to rank higher in search engines like Google. Because search is one of the main ways people discover content online, ranking higher in search engines can lead to increased website traffic.
Cost: starting from $1,500 monthly
Pay-Per-Click Advertising (PPC)
Pay-per-click (PPC) is an online advertising model in which an advertiser pays a publisher every time an advertisement link is "clicked" on. Alternatively, PPC is known as the cost-per-click (CPC) model. The pay-per-click model is offered primarily by search engines (Google) and social networks (Facebook).
Cost: Depends on how demanded keywords are.
Social Media Marketing (SMM)
Social media marketing (SMM) uses social media platforms to interact with customers, build brands, increase sales, and drive website traffic. Marketers can engage their audience with a solid social media strategy and the ability to create engaging content.
Cost: starting from $400 to $20,000 on average.
The information above should give a quick idea of the web development cost. It also provides an idea of how complex the process of bringing a website live on the Internet is. It includes a path from the design phase through development, maintenance, and ongoing marketing activities to run a business online successfully.
Don't hesitate to contact us at [email protected] for a non-obligatory consultation.
Ready with your designs and would like to proceed with your project? Hit the button below to receive a free project quote with a turnaround estimate.