WordPress
What plugins are recommended for SEO optimization of my WordPress website?
During the development process our clients often ask us about the SEO optimization - obviously they want to be first on the search list.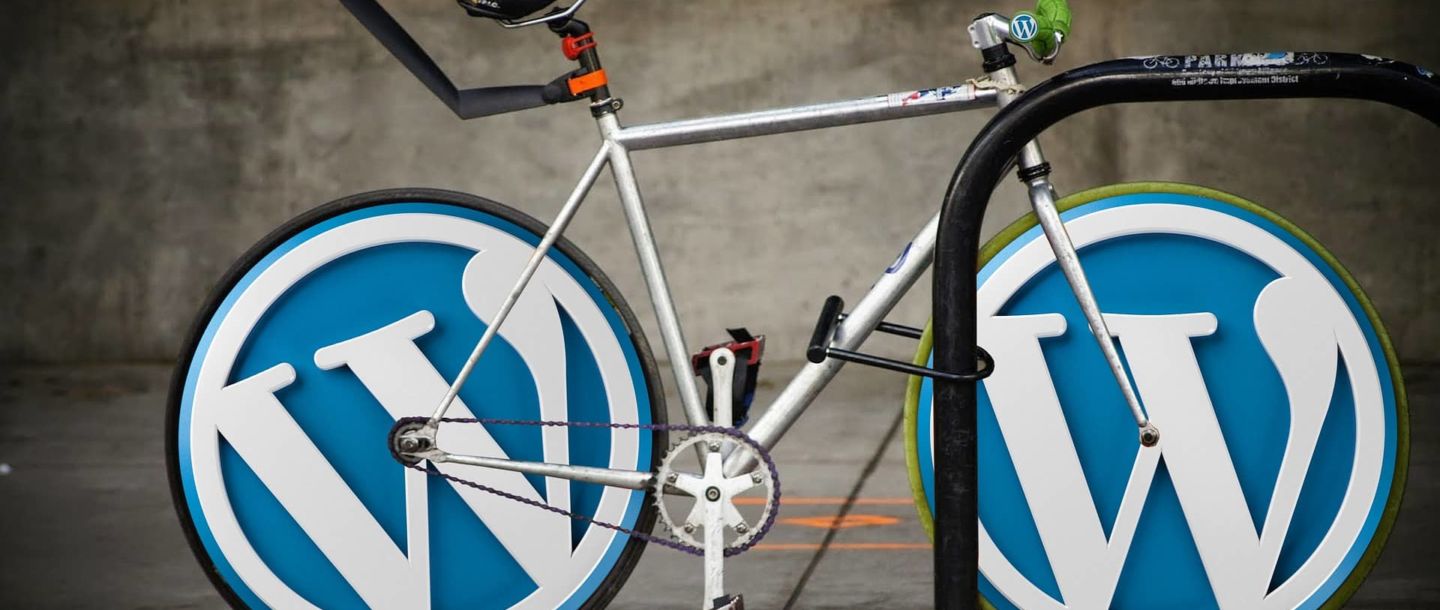 Goodiewebsite offers limited SEO services, but there are WordPress SEO plugins and tools that we recommend using to achieve optimal performance.

That's because search engines are a major source of traffic for most websites on the internet. Optimizing your website for search engines can help you rank higher in search results and significantly grow your business.
We will share with you WordPress SEO plugins and tools that don't require a WordPress Developer that is considered very helpful in improving your website's SEO ranking that you might want to use. Some of these tools share similar functionalities, so we will also highlight which ones are the best for specific use cases.
You don't need dozens of top SEO tools to get higher search engine rankings.
While most resources on the internet will share the top most popular SEO plugins, it is extremely important for
you to understand the use cases of each tool.

For example, you never want to use more than one WordPress SEO plugin on your website. We will analyze All in One SEO, Yoast SEO and SEOPress. It's up to you to pick only one to avoid plugin conflict.
Let's take a look at the best WordPress SEO plugins and tools for your WordPress website.
1. All in One SEO for WordPress (AIOSEO)
All in One SEO for WordPress (AIOSEO) is one of the best, if not the best WordPress SEO plugins on the market. Used by millions of users, it has the most complex SEO toolset that helps you improve search rankings without learning any complicated SEO slang.
It comes with the easy setup wizard that helps you to choose the best SEO settings for your business website.
The on-page SEO checklist includes a smart meta tag generator where you can set dynamic values in your SEO title and descriptions. This means you don't need to update a post just to change SEO titles.
AIOSEO also comes with Rich snippet schema markup, smart XML sitemaps, SEO health check, and other useful features to grow your search engine visibility.
There is a built-in social media integration to add Open Graph metadata as well. This allows you to choose which image or thumbnail will be shown when your pages are shared on social media websites like Facebook, Twitter, Pinterest, etc.
AIOSEO also comes with built-in WooCommerce SEO tools for eCommerce sites. This includes features like dynamic optimizations, individual product page optimizations, product image SEO, and other handy features to bring more organic traffic to your online store.
For more SEO savvy users, it includes full control of RSS feeds, Robots.txt editor, local SEO, Google News sitemaps, video SEO, and more.
Overall, All in One SEO (AIOSEO) is the most beginner-friendly and comprehensive WordPress SEO plugin on the market. It eliminates the need to install multiple plugins to do things on your website and works perfectly for all types of businesses, eCommerce, blogs, news, and other websites.
2. Yoast SEO
Yoast SEO is a popular WordPress SEO plugin that allows you to optimize your WordPRess website for search engines.
It lets you easily add SEO titles and descriptions to all posts and pages on your website. You can also use it to add Open Graph metadata and social media images to your articles.
Yoast SEO automatically generates an XML sitemap for all your website content which makes it easier for search engines to crawl your website. It also helps you easily import your SEO data if you have been using another SEO plugin.
For more details, see our complete guide on how to install and set up a Yoast SEO plugin in WordPress.
3. SEOPress
SEOPress is another simple yet powerful WordPress SEO plugin. It includes all the features you would expect from an SEO plugin like meta title, description, open graph support, image and content XML sitemaps, redirects, and more.
It has a straightforward setup for beginners and advanced controls for more experienced users. It is comparable to other top WordPress SEO plugins on the market in terms of features and options.
The paid version of the plugin is cheaper than some other premium WordPress SEO plugins on the market.
Note: SEOPress is a WordPress SEO plugin. Remember, you only need one WordPress SEO plugin on your site.
We hope this article helped you find the best WordPress SEO plugins and tools for your website. Goodiewebsite developers are ready to help you with your WordPress website development, WordPress plugin development and set up.