WordPress
How to Choose a WordPress Theme
It's good to refresh the look and functionality of your website from time to time.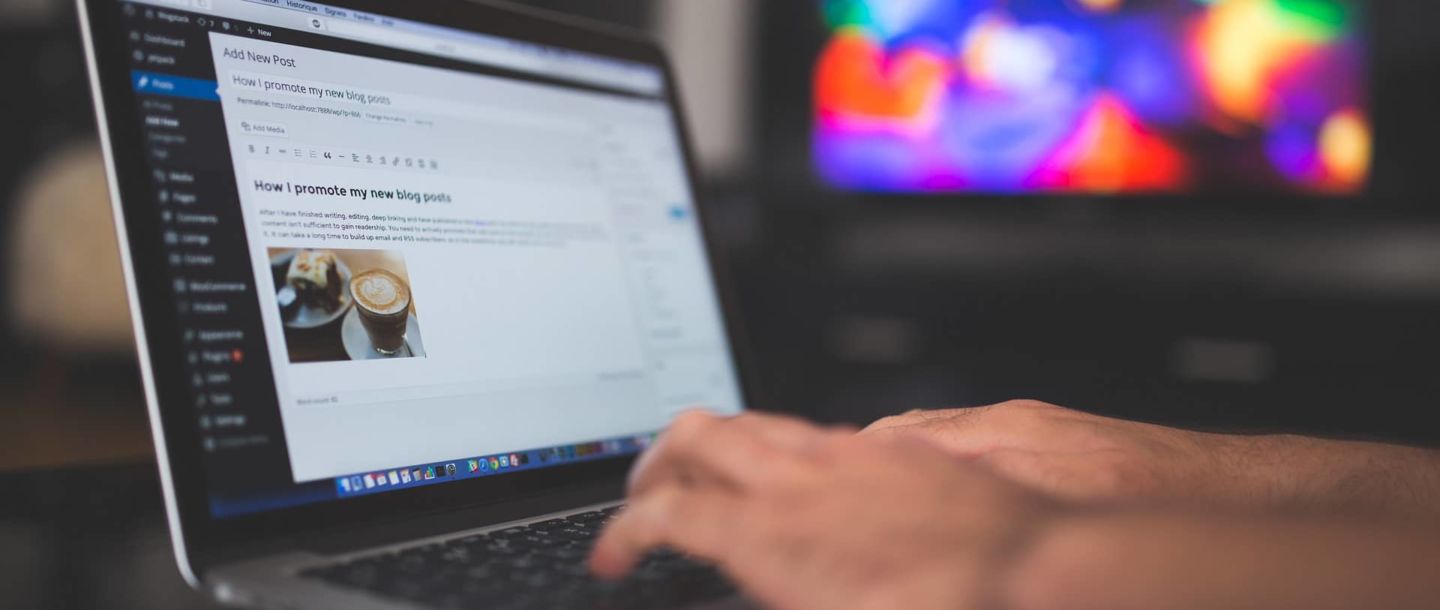 Choosing WordPress as your default CMS is the right move. Then comes the excitement (and pain) of choosing the suitable theme. Of course, what makes a good WordPress theme, anyway?
Let's explore the subject in more detail. In this article, we'll help you choose a WordPress theme wisely.
Are There Really Thousands of WordPress Themes to Choose From?
Perhaps you go to popular marketplaces like Theme Forrest or Elegant Themes. Or maybe you simply browse through the endless "Top WordPress Themes" rankings. Regardless, when determining how to pick the right WordPress theme you will quickly learn that there are not so many of them.
In fact, in each category, just a few of them are not only nice at first sight but useful in the longer term. It turns out that there are many reasons why people love some of the themes and don't buy most of them. We'll explore this in more detail throughout this article.
What To Consider When Choosing A WordPress Theme
Cost vs Functionality of a WordPress Theme
The average cost of a ready-made theme varies between $19 and $69. The most popular ones usually include all of the features that are actually buzzwords:
Responsive
E-Commerce
AMP
Gutenberg
Other Page Builders
Tens of design
Fonts
SEO optimized
Dozens of pre-built layouts
Video & podcast post types
bbPress
Contact forms
Calendars
GDPR and CCPA compliance
and many, many more…
It seems like with the price, you get so much value that for a few dollars, you get something worth at least a few thousand. Actually, at the end of the day, you won't use most of the included features. It's a needless expense.
Think About Your New WordPress Website
Before building your WordPress website, spend a day or two and think about what your actual needs are. Not the buzzwords nor the most recent trends, but simply your needs. Consider elements such as the information architecture, the content structure concerning your visitor profile, and whether you'll need multiple WordPress themes. Build your user persona and try to think about not only what features they need, but also which are redundant.
Before long, you will notice that among the many features offered by the ready-made themes, you will need just a few of them. That means that your website can be smaller and lighter, load faster, and be more user-friendly without all those bells and whistles.
The Most Recent Basic WordPress Themes are Game-Changers
With the introduction of Gutenberg editor and along with the subsequent versions of WordPress 5.x, the primary themes ("Twenty Twenty One" and the upcoming "Twenty-Twenty Two") fulfill the needs of most users, individual bloggers, and content creators as well as small and mid-sized businesses.
You can achieve significant effects with many free plugins and several hours of simple customization that don't require development skills. For example, the customization of the Twenty Twenty One theme is much easier than dealing with feature-bloated commercial themes. However, it takes time and effort spent on research and implementation.
How About a Custom WordPress Theme?
The cost of a popular theme bought on a marketplace is relatively low. Basic WordPress themes are even cheaper; in fact, they're usually free! Regardless, however, these each require hours of customization if you'd like your website to look at least 60% as good as in the marketplace portfolio. Bear in mind that you will use your selection of photos, your brand's colors and fonts, and your headlines, all of which will reflect your content and offerings rather than mimic the perfect example by the theme's author.
That's why we suggest considering a custom solution. With a design provided by 99designs and hiring a WordPress theme developer from Goodie Website, the cost of a custom WordPress Theme and fully functional website can be $3,000 or even less. It will perform better, load faster, and be less frustrating in maintenance and daily updates than a ready-made theme. And what's more, it will look not only better but also unique, which is priceless in running an online business nowadays.
At the end of the day, if you add up the investment into research, choice, and customization of a ready-to-go theme from a marketplace, you can save both time and money with a custom solution from a WordPress developer. Then, you can instead invest additional resources into content that will help your website grab some attention! Start a project today with us to begin.
Pro Tip:
While choosing a WordPress theme for your website, think about your users, business, time, and money rather than following buzzwords.