WordPress
How to Use Multiple Themes on Your WordPress Pages
One way you can make certain information on your website stand out is to present it using a unique theme. The Multiple Themes plugin for WordPress makes this possible, allowing you to have a different design for each section of your website.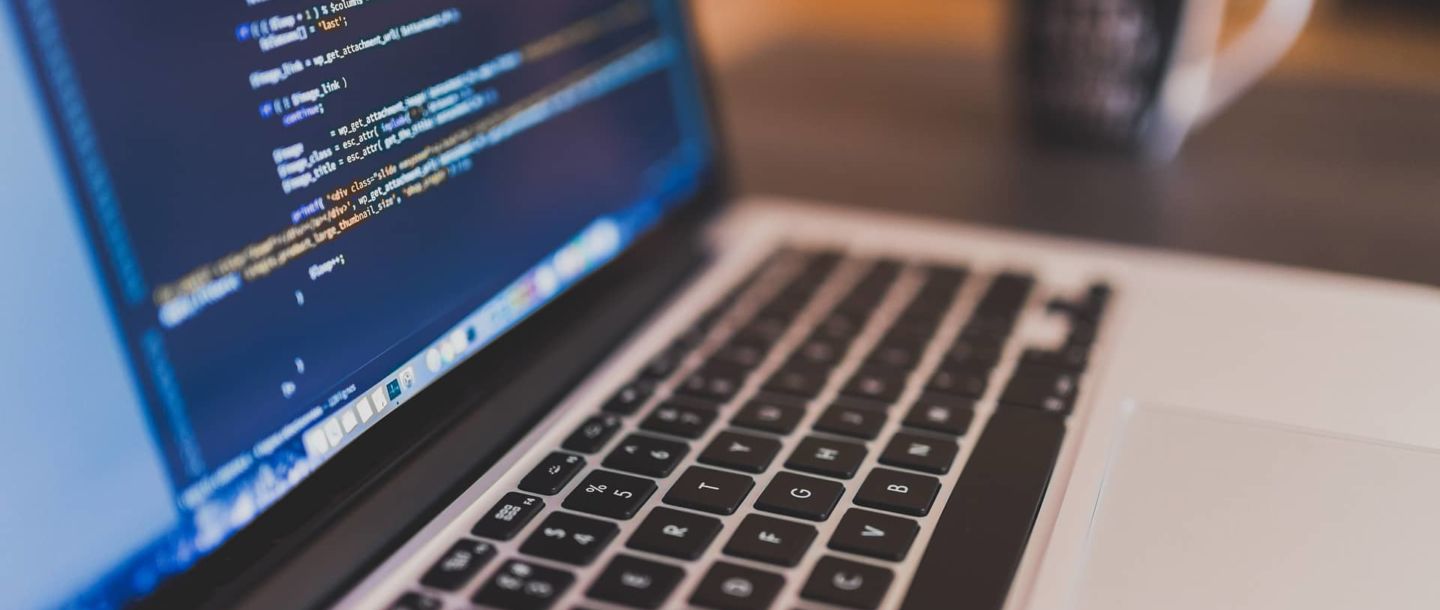 This makes it easier to direct visitors towards key information and help them find what they're searching for on your site.
This short guide covers how WordPress developers can manage a theme change for a single page when building your WordPress website.
Can I Use Two Themes in WordPress?
If you've been trying to figure out how to change the appearance of each page individually to no avail, there's a reason for that; you need the Multiple Themes plugin to be able to switch themes on your WordPress site. Once you have this plugin, you can use as many themes on your site as you wish, but most people just want the ability to change one or two pages to make them stand out.
Can I Use a Different Theme for One Page?
Whether you want just your homepage to stand out or your product and services to draw more attention, you can use the plugin to make changes to a single page. To do this, simply follow the steps below:
Step-by-Step Tutorial
Perform a Backup of Your Site
It's important to backup all of your data and settings before making any major changes to your site. This allows you to easily revert to your past settings if you don't like the new appearance or if something goes wrong. Performing a backup saves every page, comment, design and product listing so you can restore the entire site in a single click.
Turn Off the Cache
WordPress has a feature called Caching Plugins that improves the speed of your website by saving data such as images and video files. When this feature is active, however, it could delay the appearance of any theme changes you've made. Turn the cache off so that you can see your changes immediately after making them instead of an older version of your site.
Install the Multiple Themes Plugin
Download and install the Multiple Themes plugin. After you've done this, make sure you've enabled the plugin so that you can begin using it.
Change Your Homepage Theme
Head to your dashboard and then go to Settings, then Site Homepage. You'll notice a dropdown box that allows you to choose a new WordPress theme. Choose the theme you'd like and click on Save All Changes, at which point your homepage theme will be changed.
Change Theme Using URL Prefixes
If you'd like your blog or another page to have a different theme than the rest of your site, the most efficient method is to use the URL prefix to assign a theme. Every page that has a link with that prefix will be modified, so pay attention to your pages' URL structures when making this adjustment.
Make Each Theme Your Own with Customization
Going into Appearance and then Theme Options, which allows you to make adjustments to each theme and preview them before making them appear live on your site. Keep in mind that the Multiple Themes plugin has some limitations, so review its features and capabilities before you get started. You may need to resort to a custom-built WordPress theme.
Hire a Freelancer for Your WordPress Theme Development
It's easiest sometimes to defer to someone who has knowledge and experience in website design and knows the ins and outs of WordPress. Goodie allows you to find the best WordPress Theme Developers who can make your vision come to life. Contact us today to learn more.