Your design to code
Affordable web development service
Get your website for $1199*
*average price of the project
How does it work?
People like you need a high-quality product at a reasonable price. Goodie hires only experienced web developers and let them cooperate directly with you.
Upload your design files or just a website idea. Allow a Goodie dev estimate the price, confirm the budget and work directly with him or her.
Goodie is best for:
Small/local business owners wanting to amplify their online presence
Designers looking for a reliable web development partner
99 designs or similar services customers
1-10 pages, modern websites
Simple WordPress websites
Email templates
Websites launched by Goodie Website.
We've launched thousands of small business websites, and we're just getting started.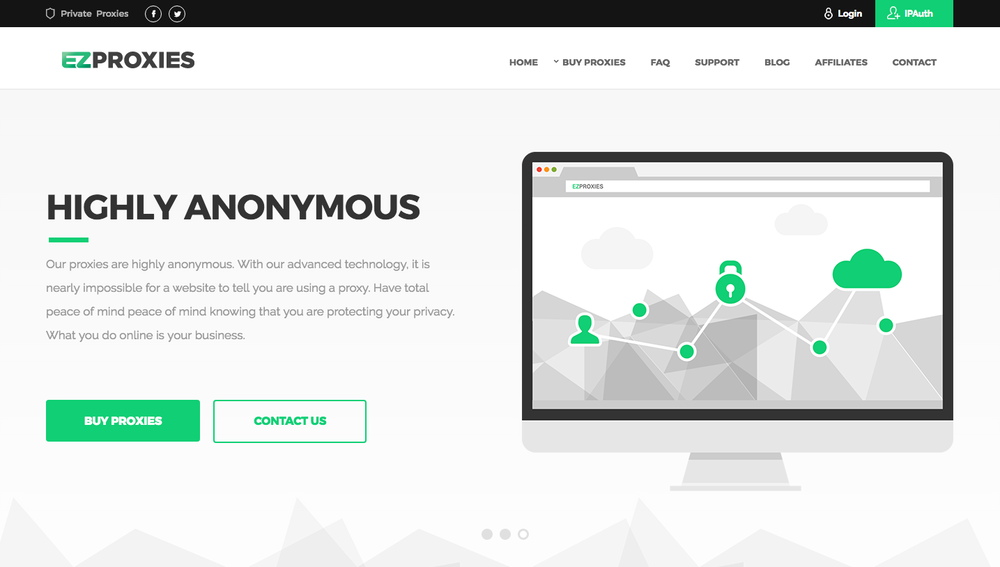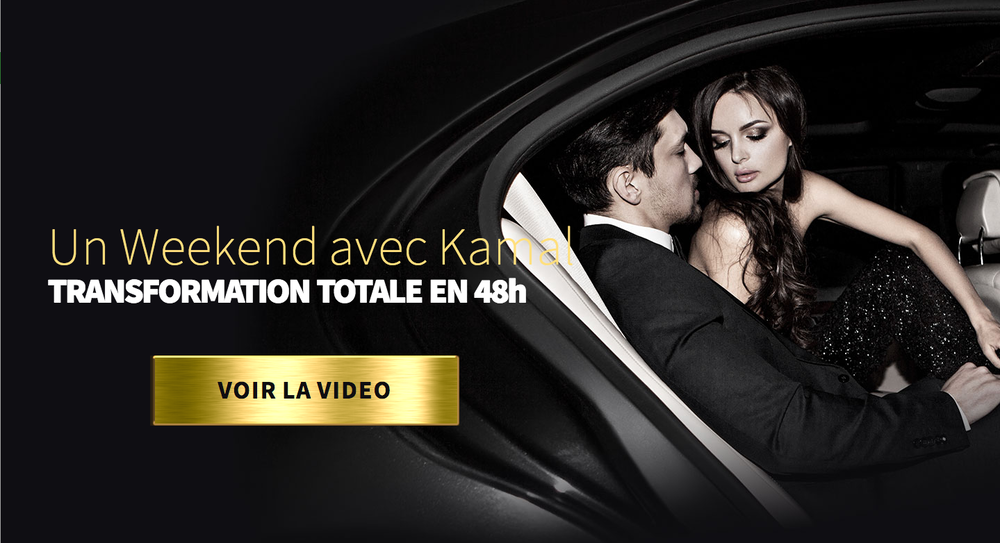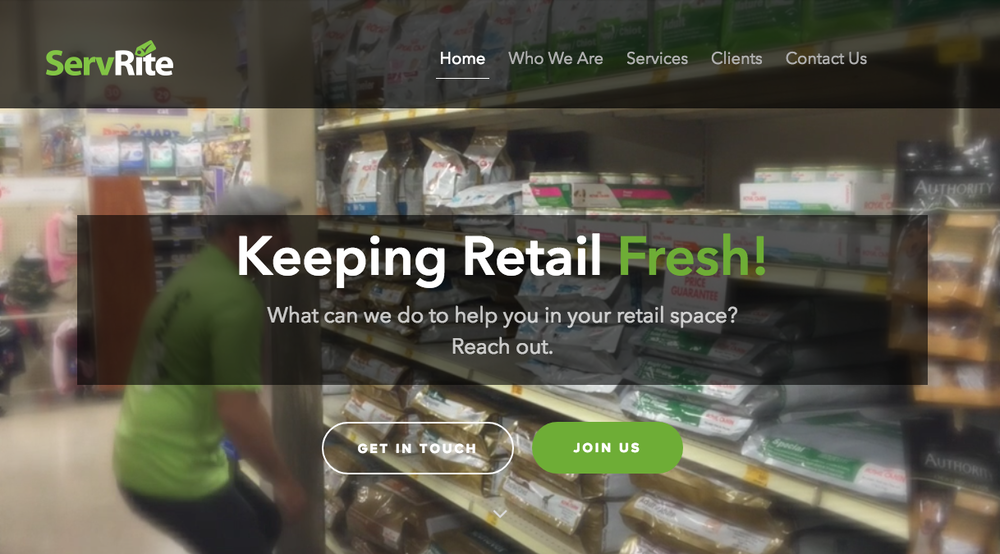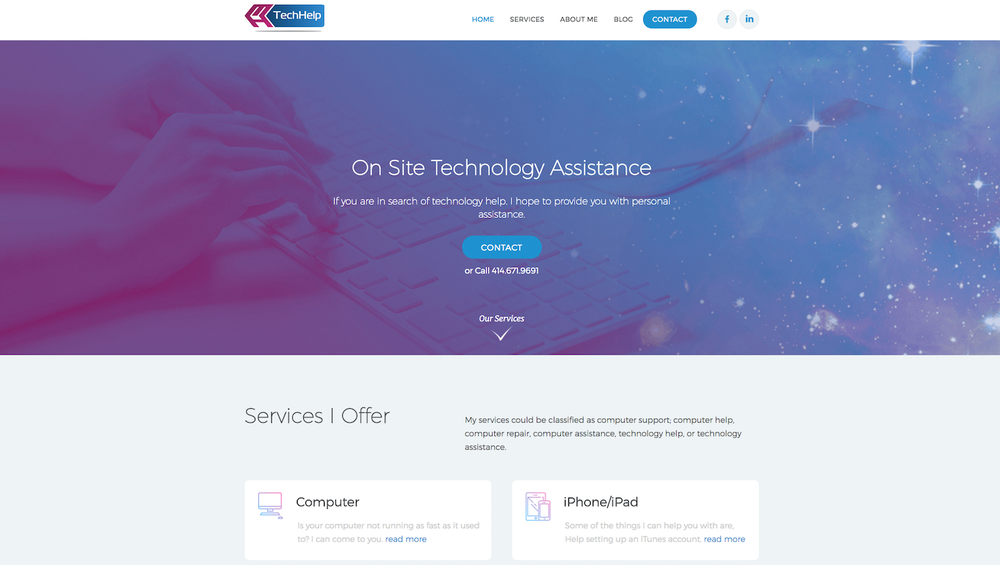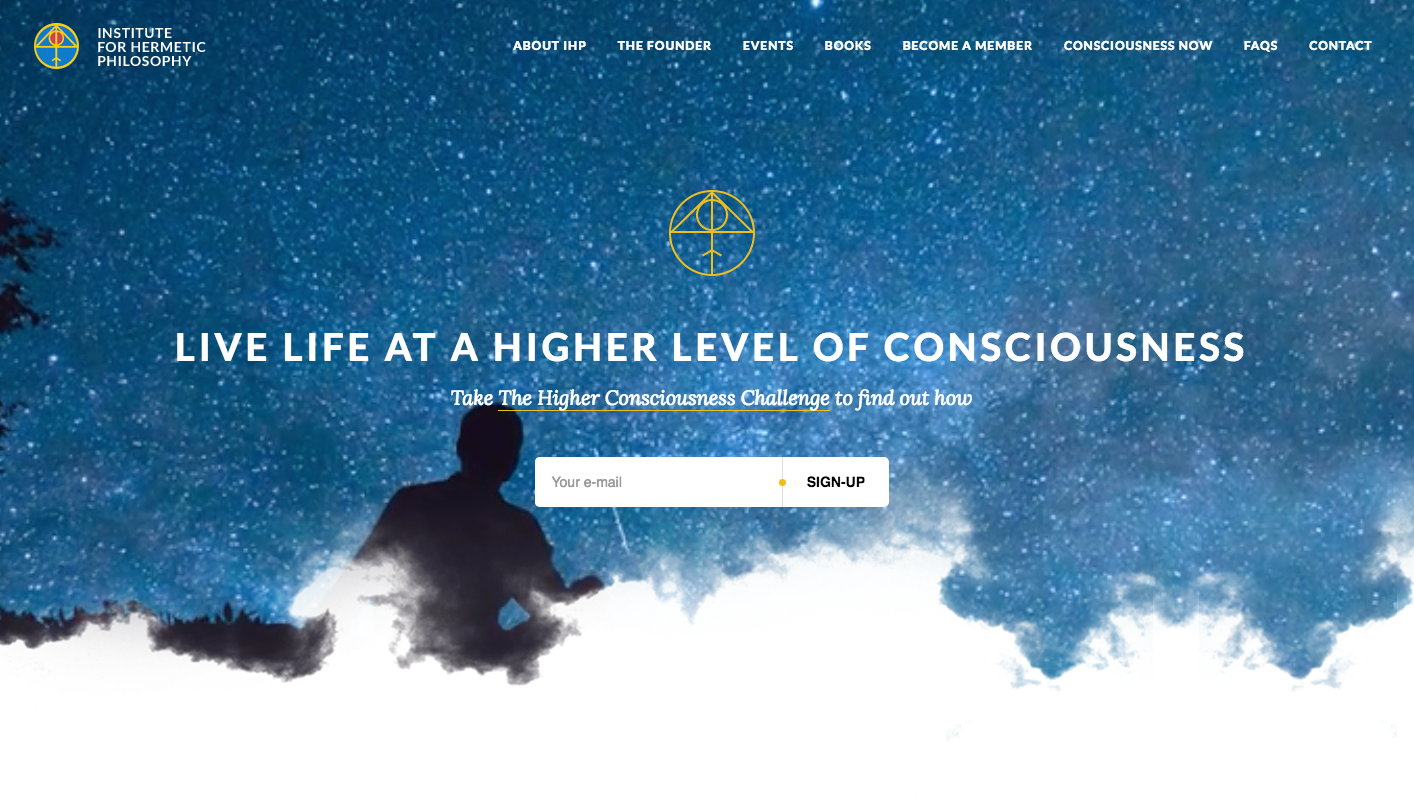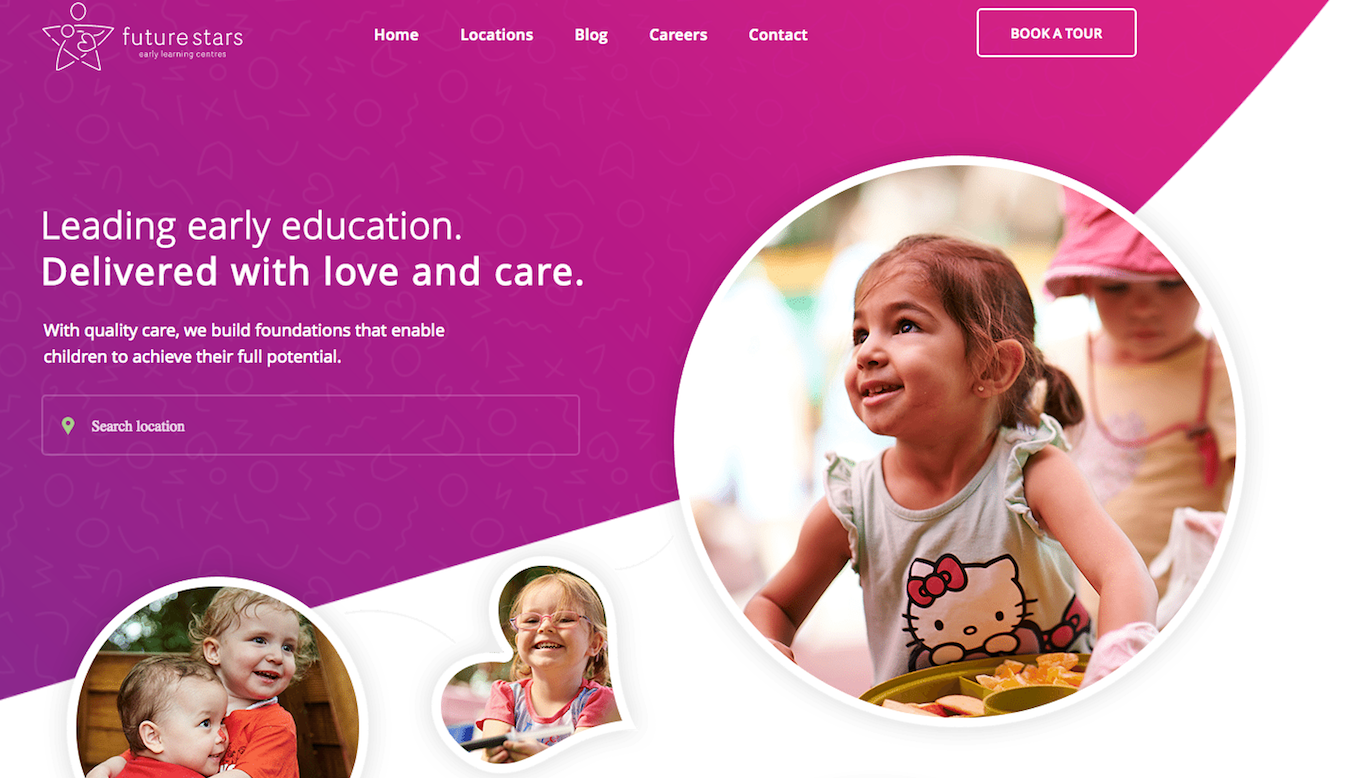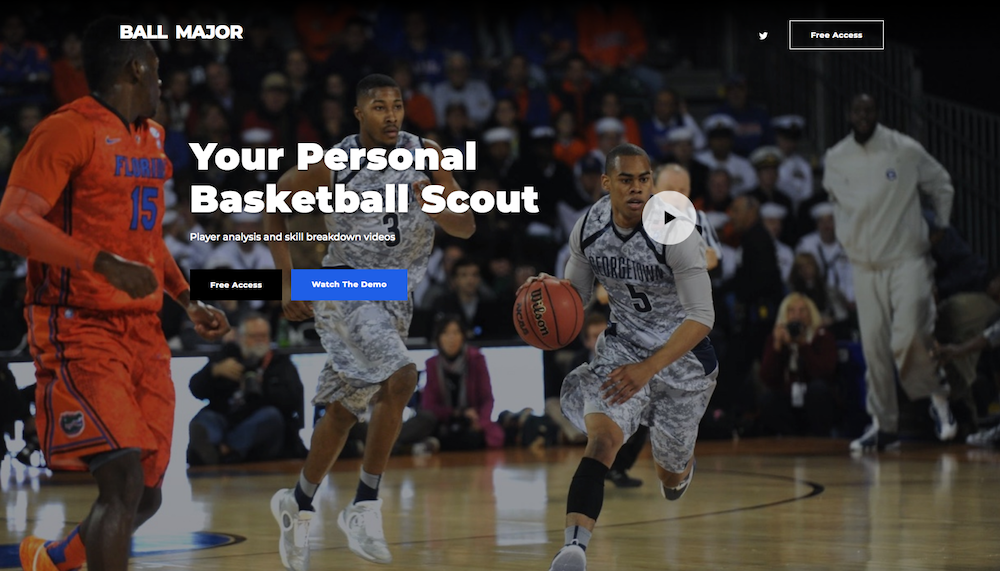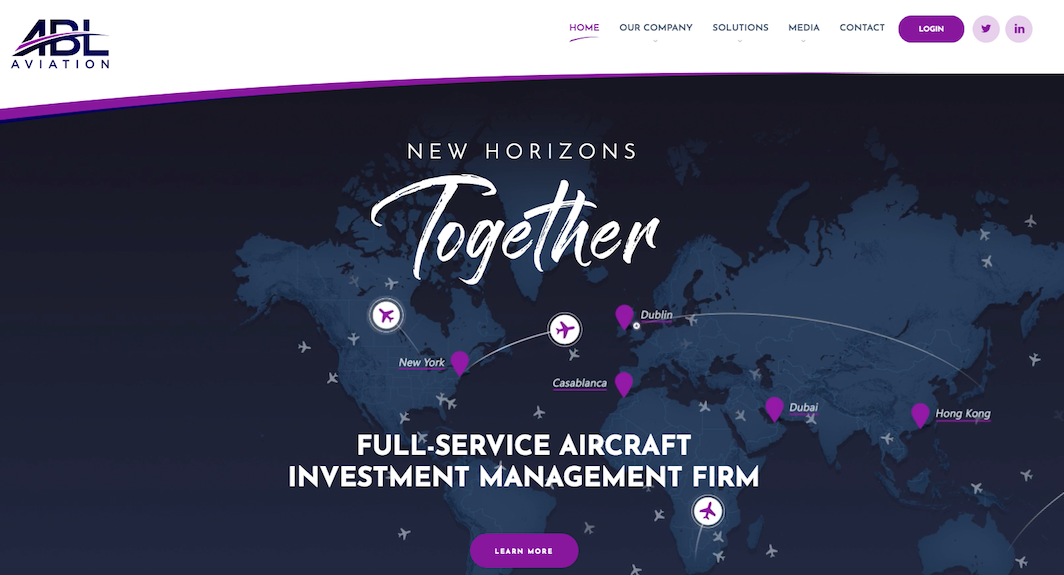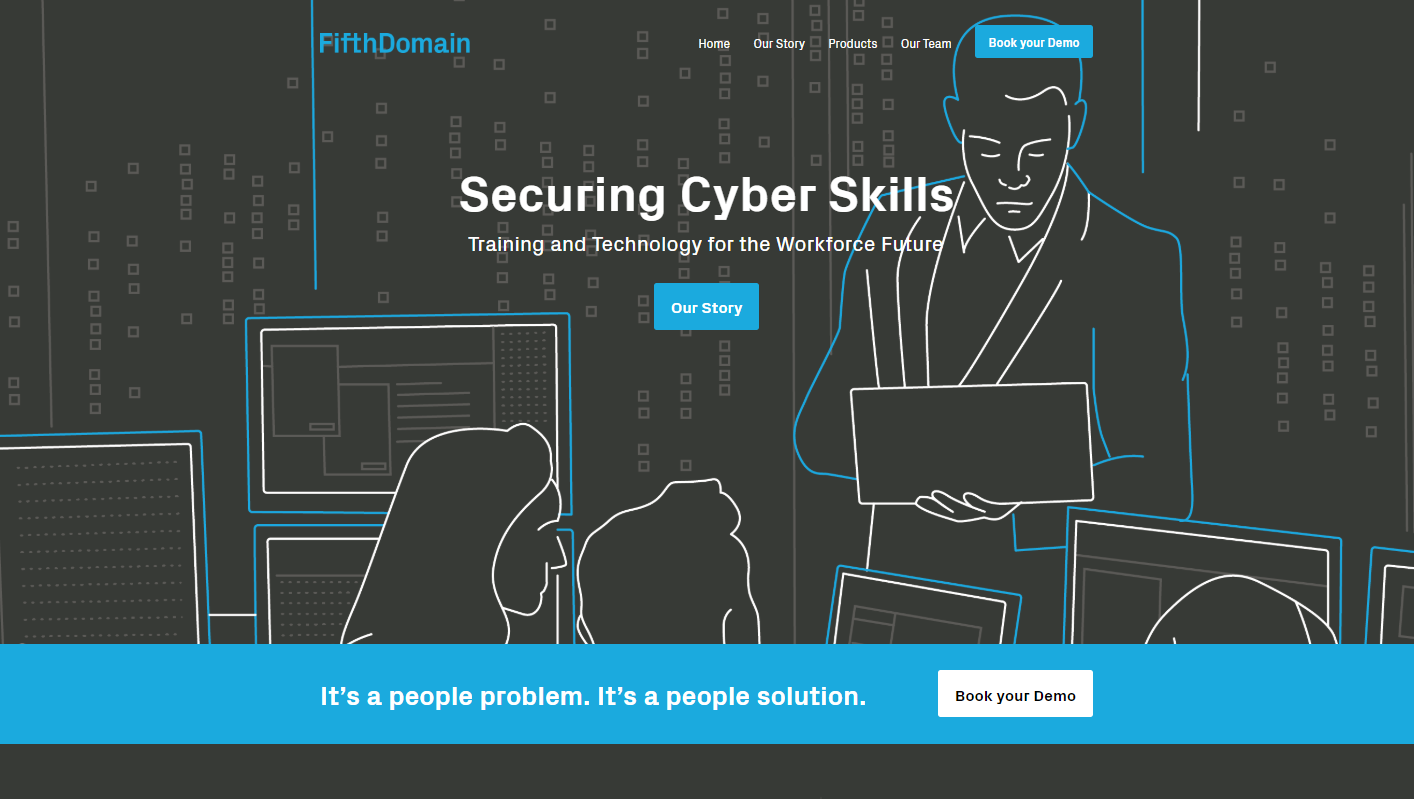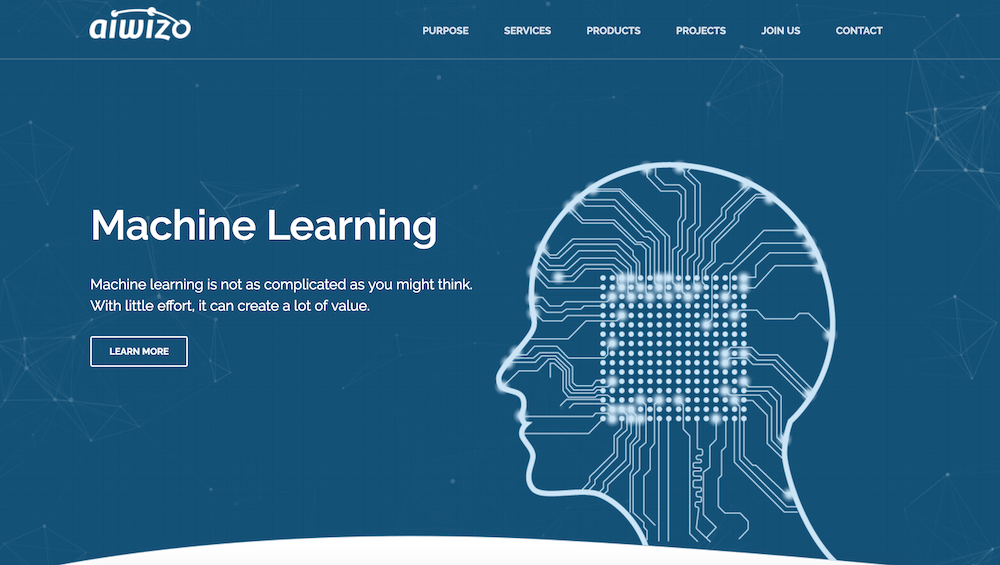 FAQ
How much does it cost?
The average cost of a project delivered by Goodie is $1199. It contains typical front-end "design to code" service. Smaller landing pages or e-mail templates usually cost under $499, and mid-sized WordPress websites are delivered within a budget of $1799. You will get an estimation for coding your site. Also each time you submit new features you will get a quote. If you also need a design - we can help with that as well.
How long does it take to get my website?
Usually, it takes three days from uploading your files to getting a quote and five days to code the most common projects. Goodie developers start their work just after the initial payment is done.
Why should I trust you?
Goodie is a platform invented, produced, and run by Xfive, a web development agency based in Melbourne, Australia with over 14 years of experience and thousands of projects delivered to the satisfied clients. Over 80% of them return with the following work.