Hire The Best Freelancers For Your Next Project
GOODIE delivers custom WordPress website development, custom web design, WooCommerce development, Shopify development, Front-end development, Email development and website maintenance.
Free offer.
No obligation to start.
Risk-free process.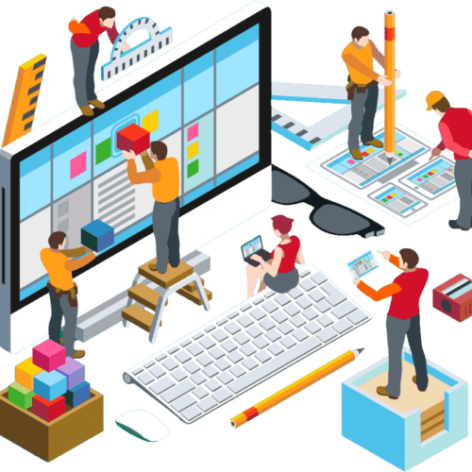 GOODIEWEBSITE
Looking To Hire A Freelance Developer? Check Out Our Featured Services.
We grow together with our partners
Goodiewebsite cooperates with the major brands to grow their clients' businesses.
Click the partner logos to receive partnership benefits.
how it works
Goodie matches your projects with web development experts within a day in a few simple steps.
Preparation

Access platform
Upload your design files and project brief
Pre-production consultation

Matching

Goodie experts review project
Consult the solutions
Approve the price

Production

Pay the kickoff invoice
Communicate the project
Approve the project
Verified professionals
You will work with experienced professionals that will take your project to another level.
Fair price
Transparent web project development quotation process results into fair price for your project. High quality work for industry standard rates.
Satisfaction guarantee
Your project is completed when you're happy with it. Our developers develop your website following your project scope of work.
why choose goodie
Goodie is best for getting any project done. Hassle-free.
Goodie helps:
Small/local business owners wanting to amplify their online presence
Designers and design agencies looking for a reliable web development partner
Design contest customers
Startups who'd like to test their business ideas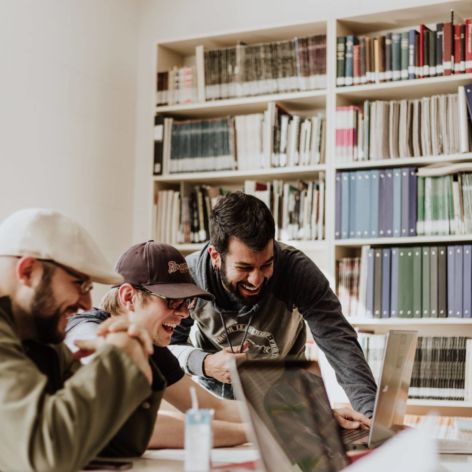 projects
Popular project types
WordPress websites
WooCommerce e-commerce websites
1-10 pages, modern websites
Responsive Email templates
Website layout design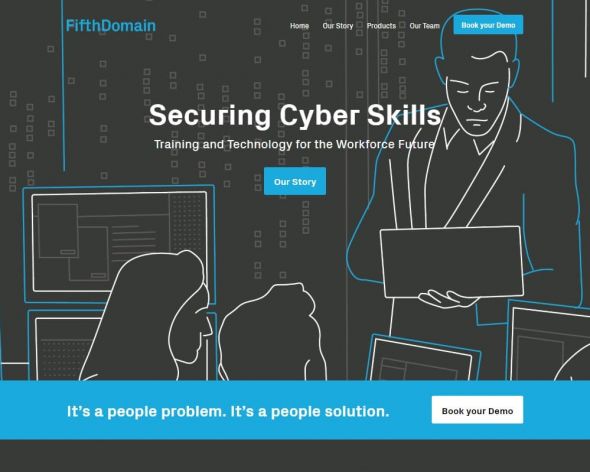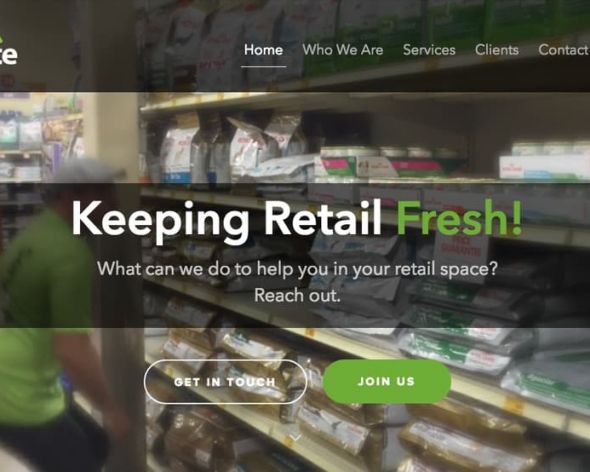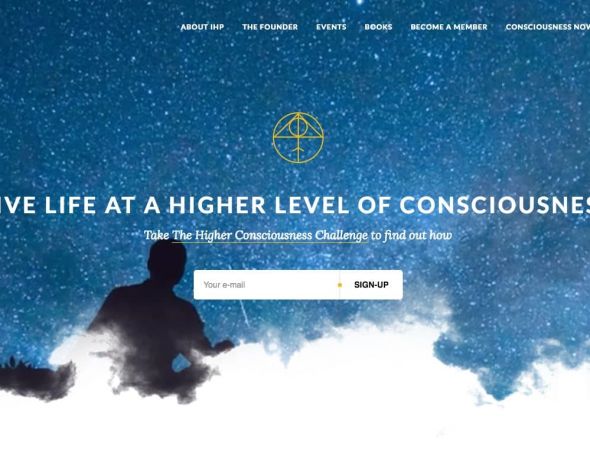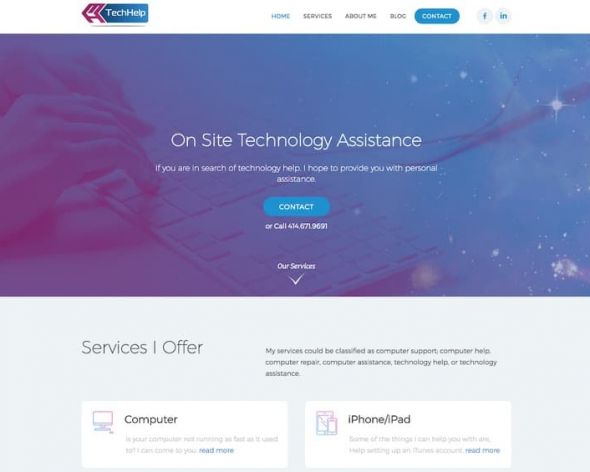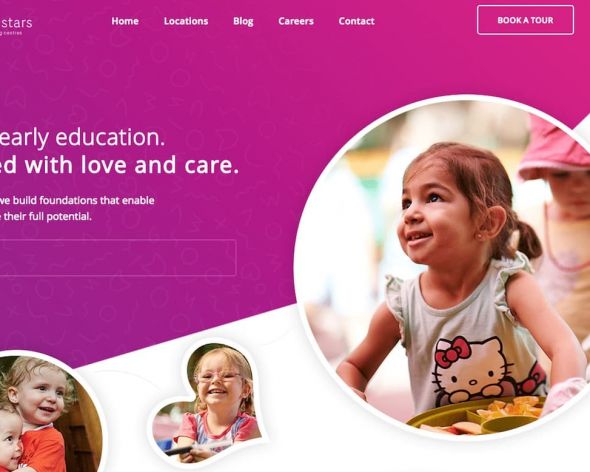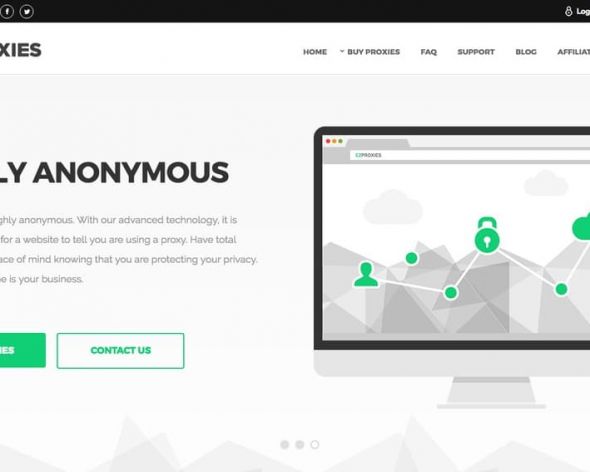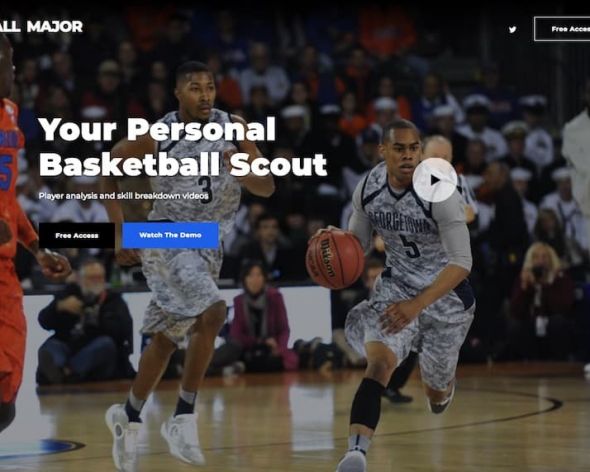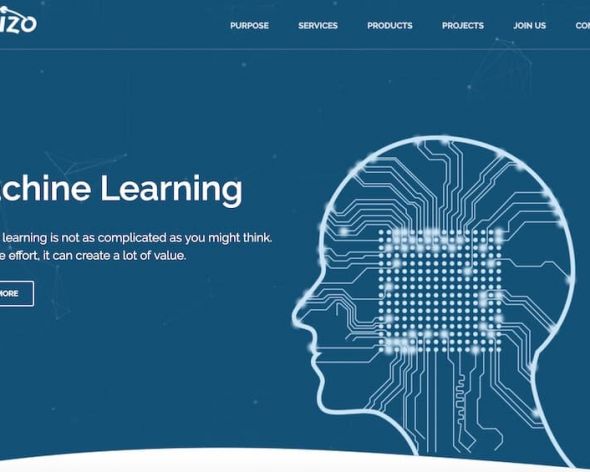 What type of projects can I post on Goodie?

Goodie can help you with these following types of projects: Custom WordPress websites, Custom WooCommerce websites, Shopify websites, Front End templates, Responsive Email templates, Sketch to HTML templates, custom web design projects.
How much does it cost?

Each website development project is unique, so it is the price. The average cost of a project delivered by Goodie is $1799USD. It contains typical front-end "design to code" service. Smaller landing pages or e-mail templates usually cost under $799USD, and mid-sized WordPress websites are delivered within a budget of $2499USD. You will get an estimation for coding your site. Also each time you submit new features you will get a quote. If you also need a design – we can help with that as well.
How do you match me with the right developers for my project?

We have an internal matchmaking system that connects you with the most appropriate developer based on a combination of your project requirements and our expert skill sets and availability. Additionally, we have a strict rule that our experts can only apply for projects they are 100% confident they can deliver on time and to the highest standard.
How long does it take before I hear from a developer?

Usually, it takes two days from uploading your files to getting a quote and five to seven days to code the most common projects. Goodie developers start their work just after the initial payment is done.
My project/task is urgent. Can you help?

Yes, we can help you with urgent projects. Please specify that the project is urgent at your project submission phase to prioritize the whole process.

Is there any money-back policy?

Yes, we do have a money-back policy which guarantees that if any developer you hire doesn't deliver to what was mutually agreed upon in the scope of work of the project, you will receive either a partial or full refund, depending on the amount of work that has been done. The amount of the refund is agreed upon either between you and the developer or by our team through a dispute resolution process, in case you can't come to an agreement with the developer.

Do I have to pay in order to complete a project on Goodie?

Yes, once your project is fully scoped and you hire your preferred expert, you deposit the total cost of your project into a secure payment system before the project work starts. Your money is safely and securely stored until the project is marked as complete. Once that's done, the money is released to the developer's account. This ensures that you have a committed developer for your project and also protects your funds in the event that things don't work out.
I need a hosting for my website. Do you provide hosting services?

We don't provide hosting services, but we can help you with hosting via our hosting partner WPEngine. As a Goodie customer you will get a discounted signup price using following link: Get a hosting plan
I need someone to maintain my website. Do you offer website maintenance?

Yes, we offer ongoing maintenance services. The maintenance service covers following tasks:

WordPress CMS core files updates,

WordPress CMS installed plugin updates,

Website Integrity Checks after updates,

Monthly task report

Cost of the maintenance plan is $899USD/year.
Testimonials
What our clients say
Marcin was exceptional and brought our vision to life. He was very patient and made everything work perfectly. We couldn't be happier with the clear level of expertise and knowledgable that Marcin has applied to our project.
Piotr was prompt, polite and extremely professional. I would refer him onto anybody that requires a skilled coder!
Prawesh was very professional, very accommodating. Enjoyed working with him and he followed the design specification perfectly, was able to make any adjustments we needed quickly.
Rafal was great: high-quality work, professional communications, timely turnaround, patient with our lack of sophistication and therefore frequent changes. Very good job, we would definitely work with him again.
Jacek is very knowledgable developer, created and installed our coding for an email newsletter. He was very cooperative and made edits quickly. He delivered even before the date promised, amazing developer! Would work with him again on further projects.
Daniel was absolutely amazing. We had such a good experience with him. Not only were his development skills perfect for our needs, but he was punctual and had great communication. We wouldn't hesitate to recommend other users to him and we'll definitely be using him for further adjustments and projects.
Piotrek is a pleasure to work with, he built our site quickly and it came out exactly as we hoped! He responded quickly to all feedback and communication was clear and he answered all of our questions with patience! Our site was built on word press and he implemented our design and animation requests perfectly! We are extremely happy with the final result.
Prawesh was a pleasure to work with. Very patient and detail-oriented. He didn't stop working until I was completely satisfied. Highly recommend him.
Marcin provided high quality work in a timely fashion. We're delighted with the end result. We most certainly suggest him.
Piotr was a delight to work with building my new company website. I expected the build to be complicated. Instead, it progressed incredibly smoothly because of Piotr. He's smart, resourceful, flexible, responsive, and darn good at squeezing panache from WordPress. I'd work with him again in a heartbeat.
Updates
The Latest From Our Blog
Do you want to join the Goodie team?
Goodie gives you the opportunity to work directly with a client and secures the constant pipeline of projects. Joining Goodie will open the doors to a community of talented IT professionals.